Allos - HR Innovation company
Allos is an international consulting company, founded in 1992 in Italy and a pioneer in the implementation of high-value HR projects. We were pioneers of e-Learning solutions in Italy and shortly thereafter on Cloud HR solutions.
Ours is a complete and concrete service offer, from strategic support in a business partnership logic for HR to the implementation of solutions and the change management necessary to support the initiatives. We help you achieve your business goals with models, methodologies, ideas and consolidated solutions thanks to a concrete experience made up of over 30 years of history and over 500 of the most important customers at an international level.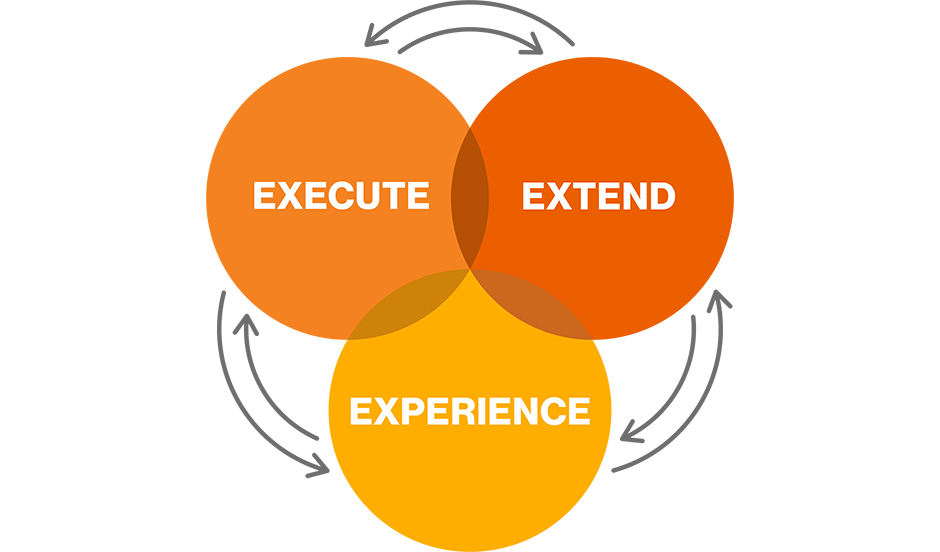 What sets us apart
We act on all three HR support plans, strategy and models, solutions and technologies, change management and supporting digital content.
We constantly aim for innovation, which we consider the key to the evolution of the Employee Experience in the company.
We combine these factors to increase the value of your HR services and to be reference points and trusted partners for our clients.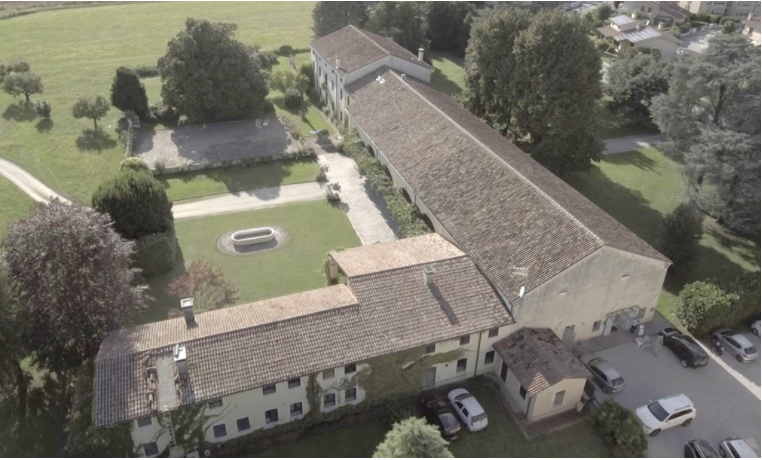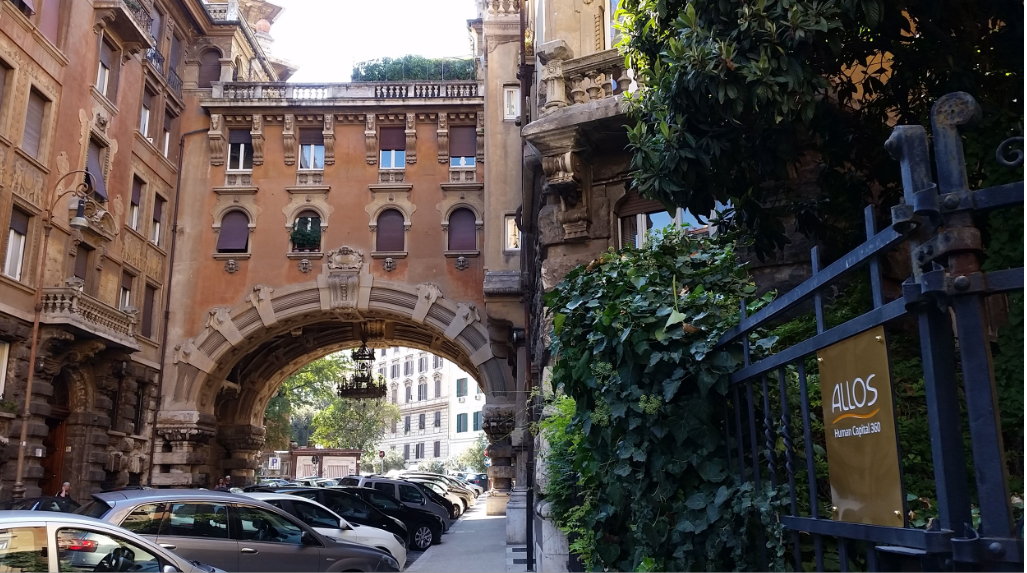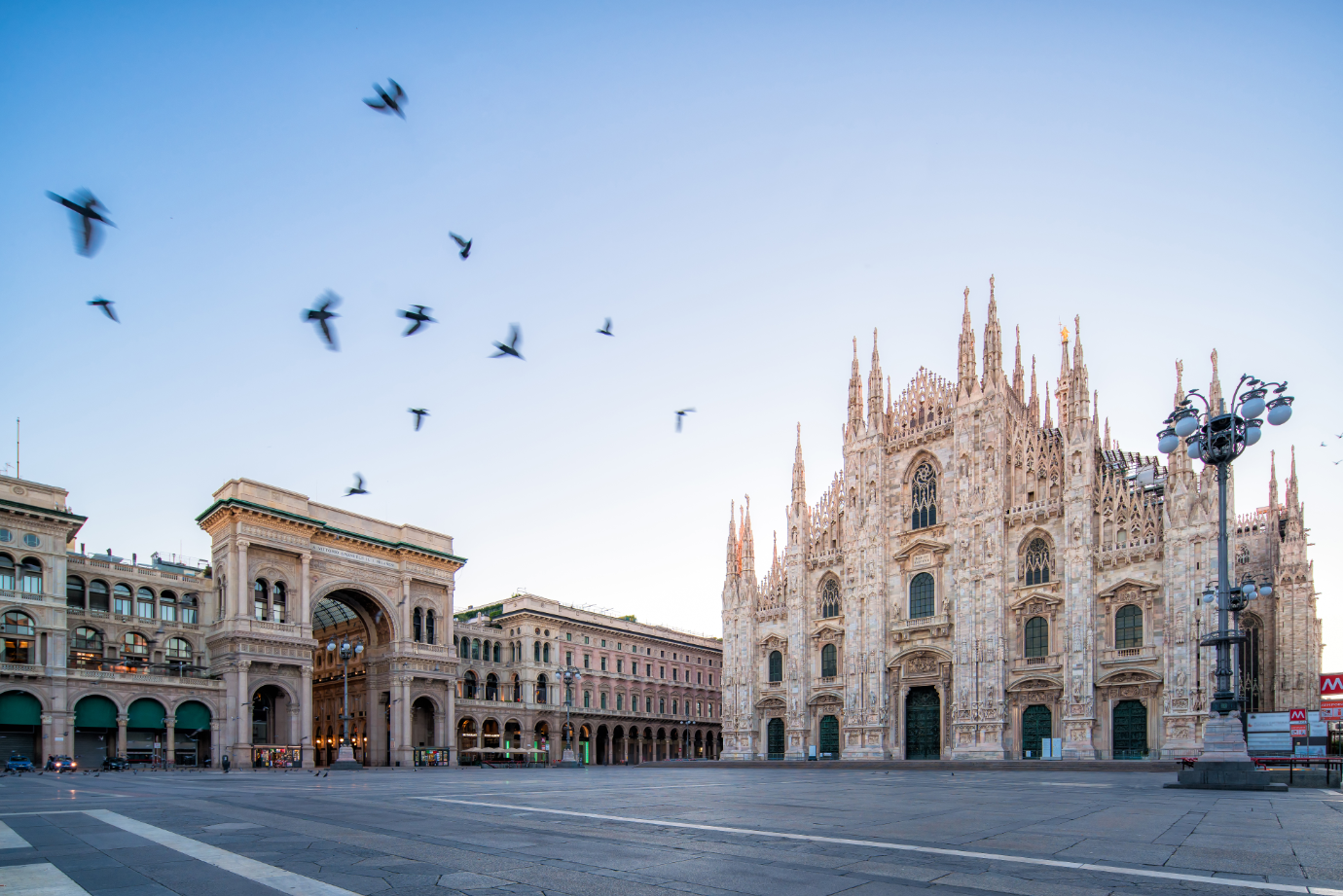 Our history
Allos was founded in 1992 starting to take its first steps on the market as a pioneering company in e-Learning and shortly thereafter on Cloud HR solutions.
Allos has a strong character and affirms its identity by always responding in an innovative way to the evolving needs of the HR world of companies. In these 30 years we have ranged in the field of HR support technology, developing strategies, implementing technological architectures, creating digital content and innovative proprietary solutions that have revolutionized the landscape of HR solutions. Through partnerships with national and international brands, we have generated synergies that have allowed us to exchange experiences and knowledge.
We are Allos (in greek: different)
Innovators from birth and passionate about digital transformation in all its forms.
We have become
An excellence, a reference point for companies looking for a reliable partner who is always ready to enthusiastically welcome challenging projects!
And we keep thinking Allos
To allow you to achieve what others cannot even imagine!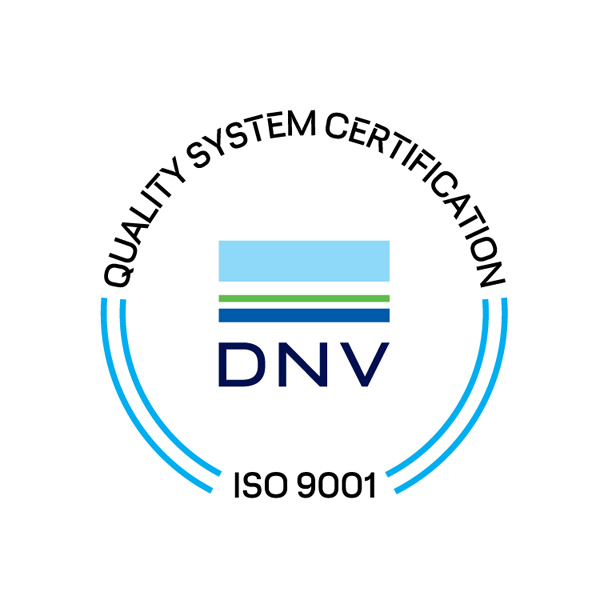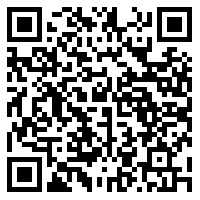 Allos quality
Allos - HR Innovation complies with the requirements of the standard for the Quality Management System UNI EN ISO 9001: 2015 for the following application fields:
Design, implementation and management of information systems, in particular those referring to talent management and its forms (e-learning, performance, skills, knowledge management).
Design and implementation of "rich multimedia content" in multichannel mode (desktop, web and mobile) for teaching and communication.
EA Sector 33 - Certificate no. 17315-2007-AQ-ITA-SINCERT
To view the ISO 9001 Certificate and the Quality Policy you can frame the QR code with your device or click here.