Exclusive
In our HR innovation laboratory we analyze, experiment and then adopt innovative technologies to enhance and extend the processes and functionalities provided to HR.
HR Innovation means being able to equip your organization with essential services from an Employee Care and Digital Adoption perspective, with an evolved UX / UI, to give space and shape to your People Strategy.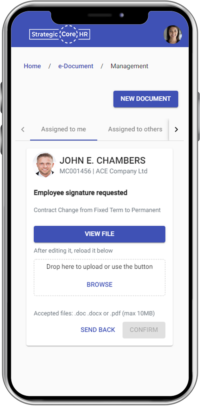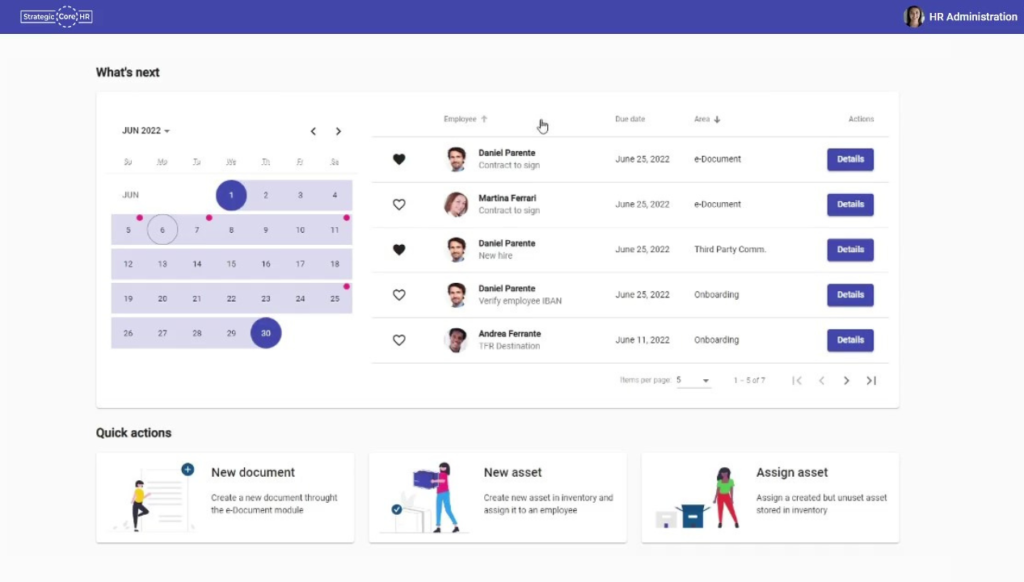 PROVISIONING & ORGANIZATION MANAGEMENT
Strategic Core-HR
Strategic Core HR is a platform capable of digitizing and automating all secondary personnel management and administration processes such as:
the exchange of documents during the recruitment or reallocation phase, asset and benefit management,
the management of requests from employees,
the management of medical examinations,
buddy assignment and so on.
Together with a Core HR system, this solution makes it possible to make the entire management of the employee's life cycle completely digital and paperless.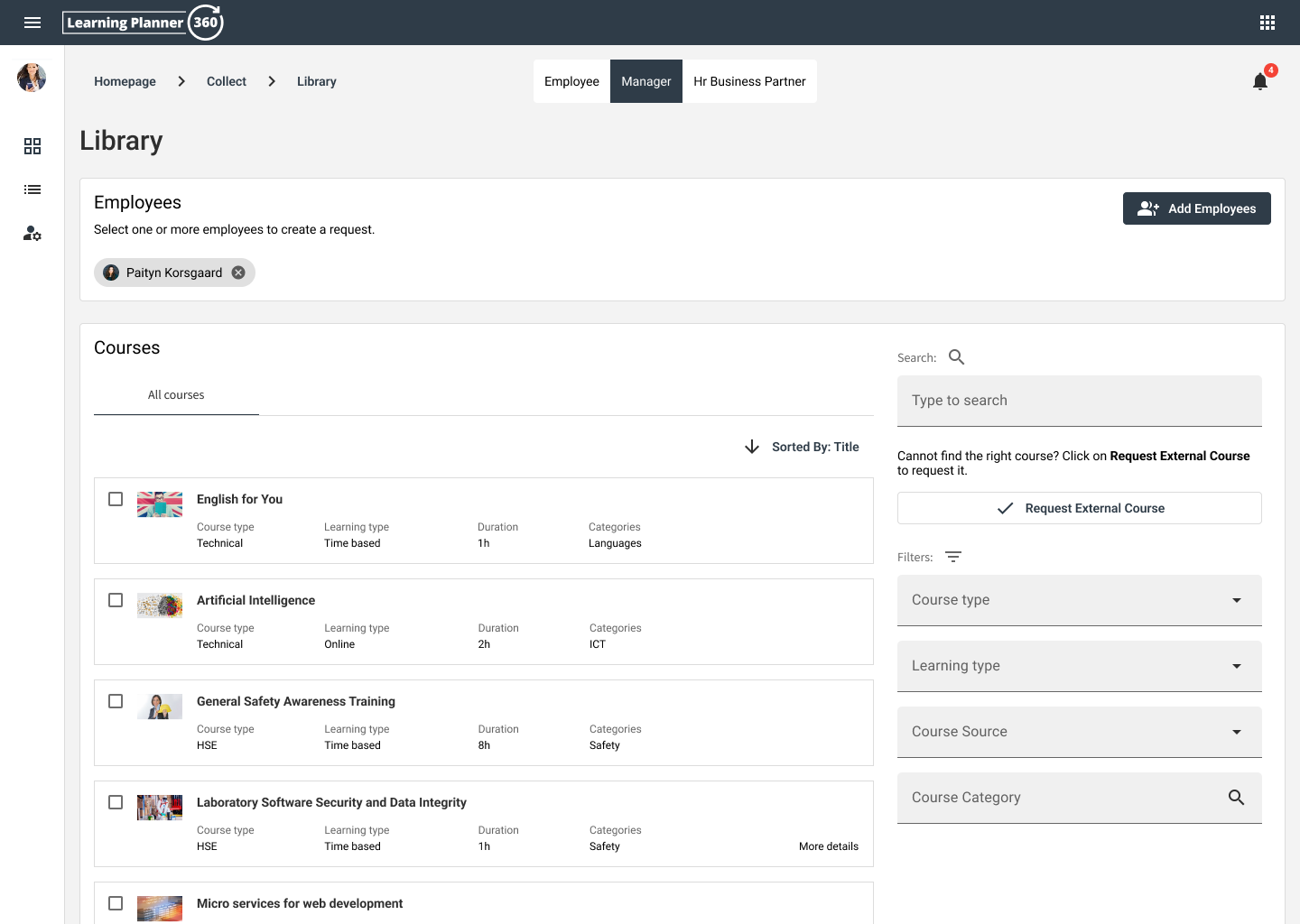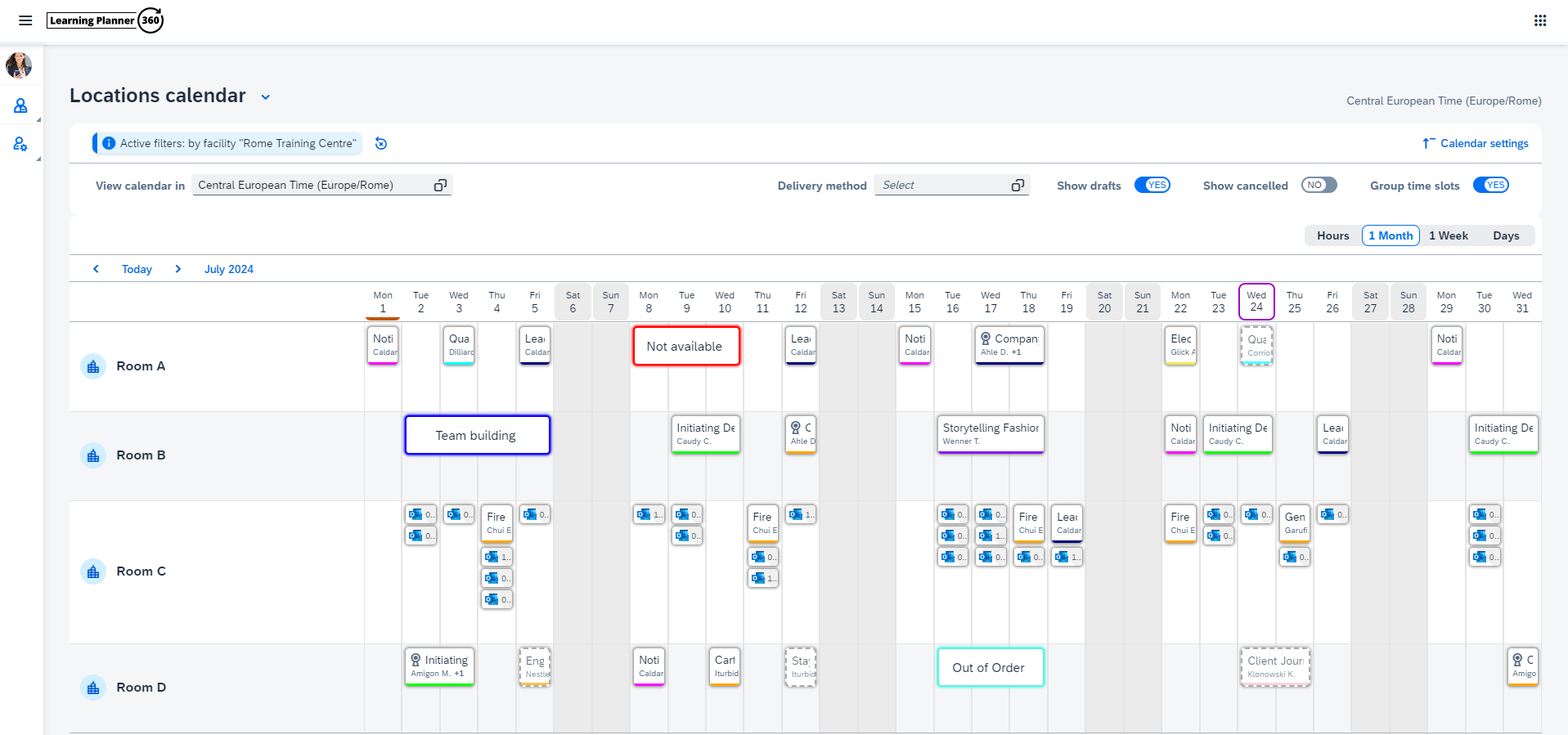 LEARNING MANAGEMENT
Learning Planner 360
Allos Learning Planner 360 è una soluzione end-to-end completa per accelerare la pianificazione della formazione e garantirne la distribuzione. Fornisce un'esperienza intuitiva per la gestione della pianificazione delle risorse e delle iscrizioni dei partecipanti, direttamente all'interno del calendario globale. Costruita su SAP Cloud Platform (SCP), è integrata e connessa in tempo reale con SAP SuccessFactors Learning, consentendo di evitare sovraccarichi e conflitti di pianificazione nel piano di apprendimento.
Locations and instructors calendar view
Mostra sia le sedi delle attività formative, sia la schedulazione oraria dei trainer/formatori e controlla la loro disponibilità mensile o settimanale direttamente su una vista a calendario.
Work directly on calendar
Pianifica crea e organizza l'offerta formativa e le iscrizioni direttamente da una vista a calendario (es. definendo i dettagli degli istruttori, location e delle eventuali dotazioni necessarie al training), registra, sposta o cancella le iscrizioni in tempo reale.
Easy drag and drop
Interagisci con gli strumenti principali attraverso semplici funzionalità di drag and drop, ad esempio per effettuare l'iscrizione degli utenti alla prima edizione disponibile di una specifca attività formativa.
Draft versioning planning
Funzionalità evolute per simulare piani di formazione a lungo termine.
Business case
Industry: Chemical
Employees: 5.000
Management of training monitoring avoiding production blockages due to non-certification
Countries: 5
3 months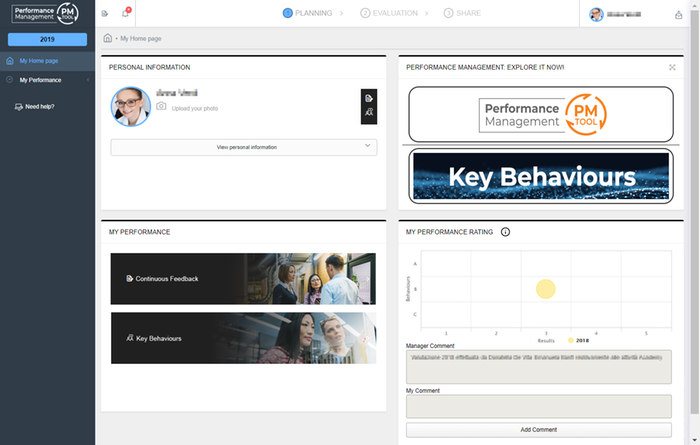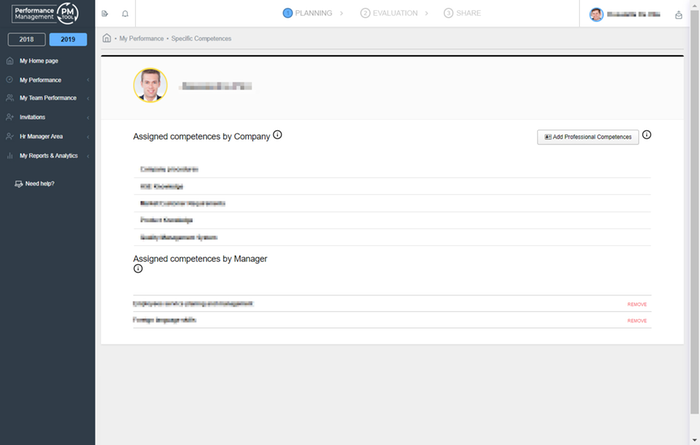 PERFORMANCE MANAGEMENT
Pay for Performance Platform
Sei alla ricerca di un modo nuovo ed efficace per gestire le performance e gli incentivi? La nostra soluzione di Performance Management consente di gestire valutazioni ed assegnazioni di incentivi in modo rapido e con dei form chiari ed efficaci, il tutto con un'esperienza mobile (whatsapp-like) imparagonabile.
BENEFITS
L'interfaccia grafica può essere personalizzata per essere accattivante e al contempo consolidare il tone of voice della Corporate.
Garantisce una gestione evoluta del processo, con la possibilità di modulare la struttura gerarchica durante i processi di valutazione e calibrazione. Attraverso inviti ai gruppi, anche i functional managers, matrix managers , HR managers, HR admins possono contribuire alla valutazione ed alla calibrazione.

TOTAL REWARD MANAGEMENT
Sales Incentive Platform
Now it is possible to align the sales team to the company objectives by sharing information transparently: communicating the objectives and showing the results achieved. The processes are managed flexibly within the system, in order to correctly determine the payments and simulate the final results during the year.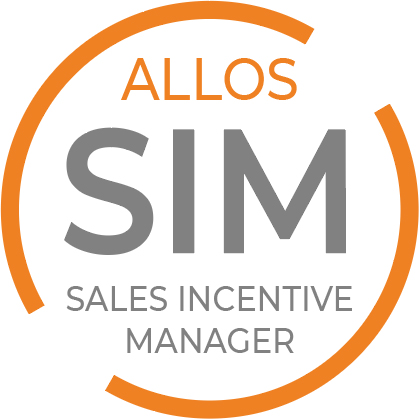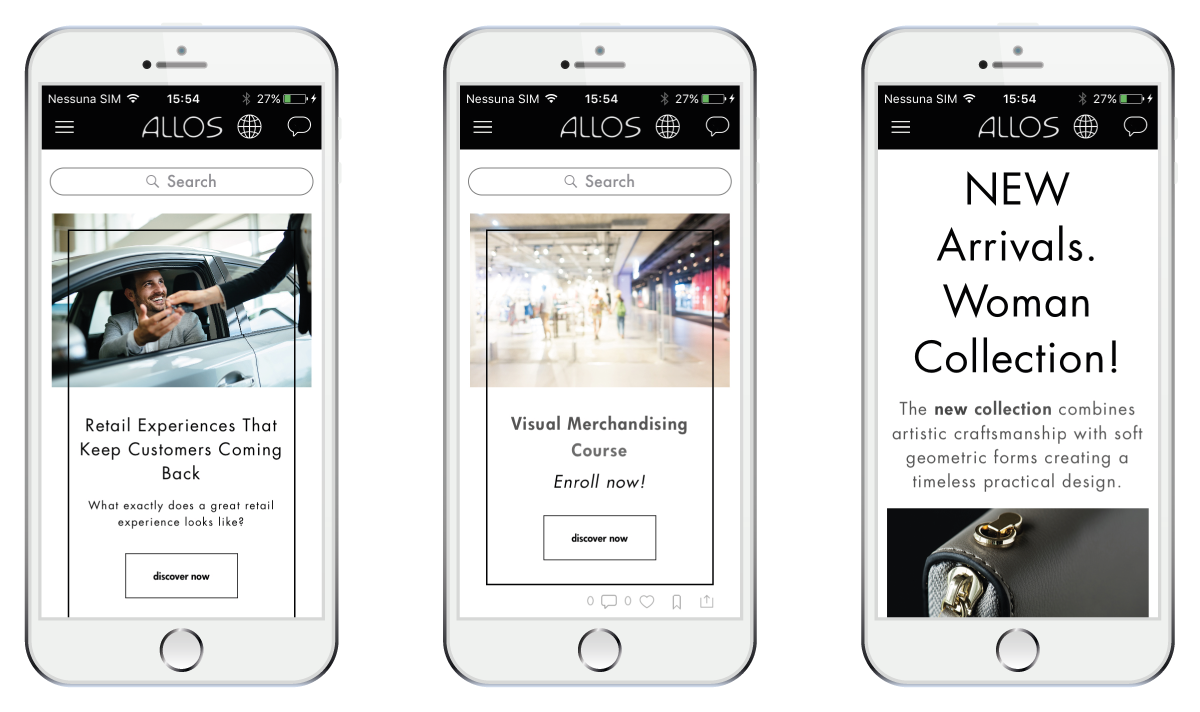 CONTINUOUS LEARNING
Retail Engagement Platform (Store Engagement App)
Quick Content
Quickly generate high-impact content, training and information about your business (for example games, contests, etc.), drastically reduce the time for dissemination of communication to the points of sale.
Constant Training
Enable a continuous flow of product communication and share information and communications to support sales goals.
Involvement
Make all content and information easily available and engaging (create for example: quick pools, discussion groups, chats, etc.).
RELATED CONTENT
Find out our Best of Breed solutions
Allos acts as Technology Advisor to support you in the choice of systems to support your HR Transformation, adopting specific Best of Breed solutions as reference technologies.
Do you want to deepen with Allos?
To contact Allos you can fill out the form or write to hrinnovation@allos.it
Enter the world of HR Innovation and find out how you can eliminate latent costs by bringing technology to your side!

Did you know that it is possible to improve your Employee Experience through Digital Adoption solutions?

Contact us, we will present you with use cases in line with your needs!