Solutions
Our Mission is to act as a Digital Transformation Leader to help HR and IT make the right decisions regarding projects and technologies for the management and development of human capital:
We are pioneers in the implementation of the main Cloud HCM solutions, we rely in particular on SAP SuccessFactors
We operate as Technology Advisor for the best Best of Breed in the HR field
We are able to do this because we ourselves are the owners of innovative ideas and products.
We offer you a unique ability: that of directing your investments in the HR IT field to the best technology to support your requirements, with the ultimate goal of optimizing the TCO (see Total Cost of Ownership) of your strategic initiatives.
Discover our portfolio of solutions below: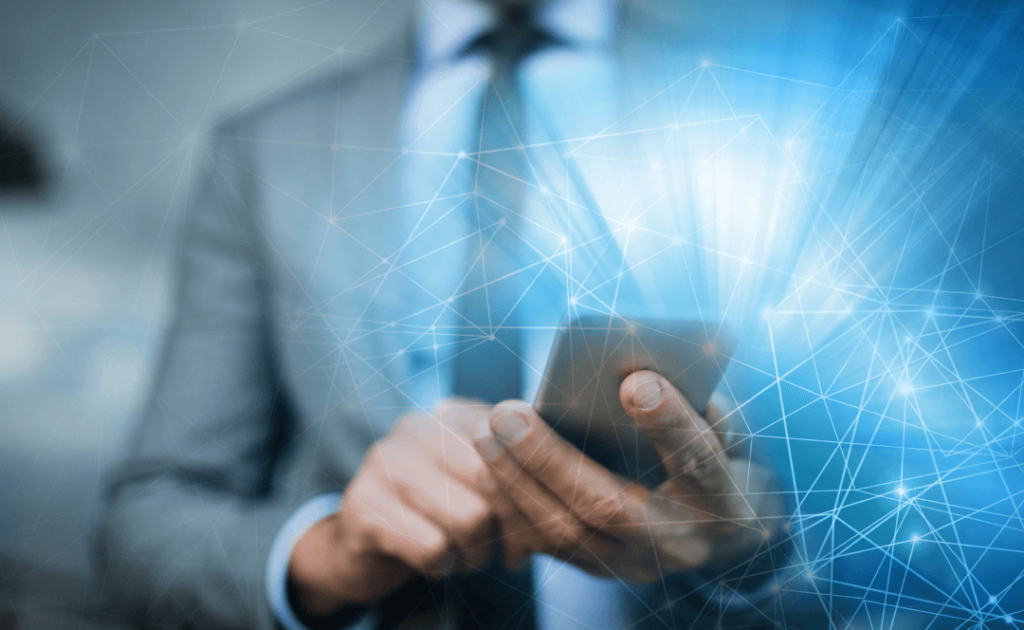 HCM Platform
Our reference cloud platform is SAP SuccessFactors.
We believe SAP SuccessFactors to be the ideal platform for our business and that of our customers, in consideration of its distinctive strengths:
completeness: it is the solution that presents the best module / process proposal on a global level, with Core HR, Recruiting, Learning, Performance and Compensation which are considered among the best of breed in the world, as well as being part of an integrated suite;
flexibility: it allows you to carry out a project by freely deciding the process to start from and the one to finish with;
extensibility: it is based on a technology that allows you to extend the configuration and develop any requirement even in OPEN mode. Completely eliminates the risk of non-compliance with a requirement;
integrability: it is completely available in API, an essential factor in the logic of digitization. It is the only solution that, integrated into the SAP eco-system, makes the best best of breed solutions directly available for Digital Workplace, Work Zone, Travel & Expenses management and many others.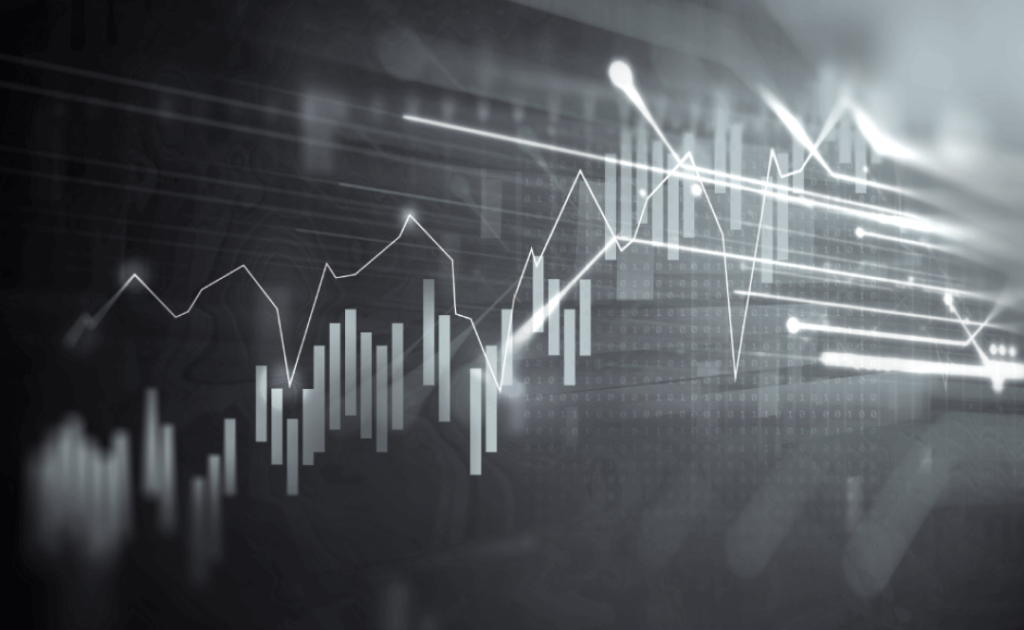 Best of Breed
We have an open observatory on all technological innovation that affects the human resources area on a global level.
We have selected and implemented for you the best best of breed solutions on the market.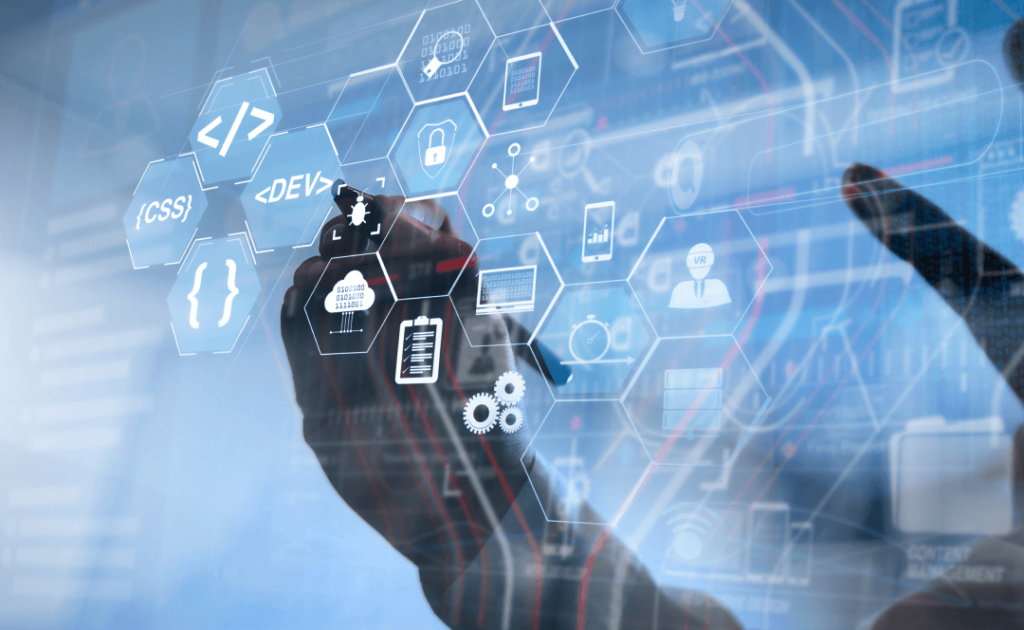 Exclusive
We have unique solutions available, created directly by our Technology division.