HR Execution
Execute your strategy with state-of-the-art technological solutions - whether they are on the market or to be designed and built specifically for your needs.
We direct you to the best options for your Digital Transformation, and we realize them for you with mastery, method and attention to investment:
Cloud Delivery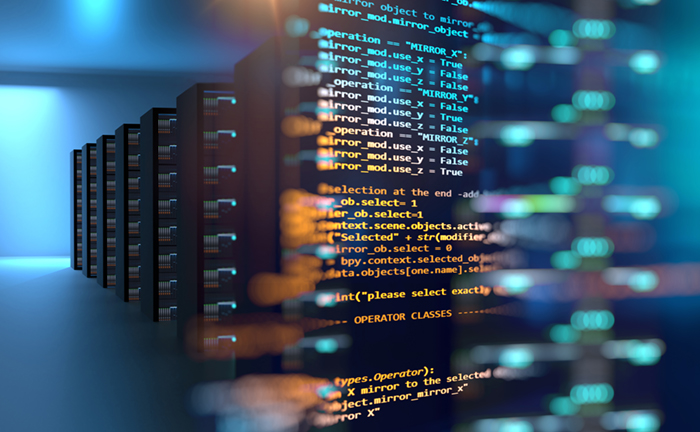 End-to-end implementation with the best HCM cloud technology, SAP SuccessFactors.
Digital Solutions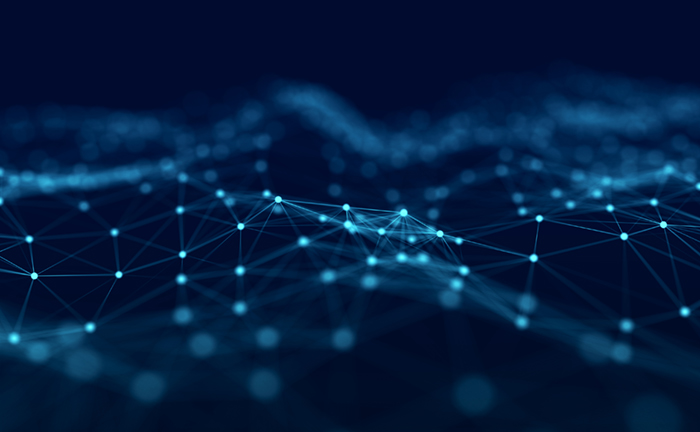 Design and implementation of innovative and digital solutions for HR such as Continuous learning & performance, Digital Workplace, Chatbot, Digital Assistance, etc.
Assistance & Evolution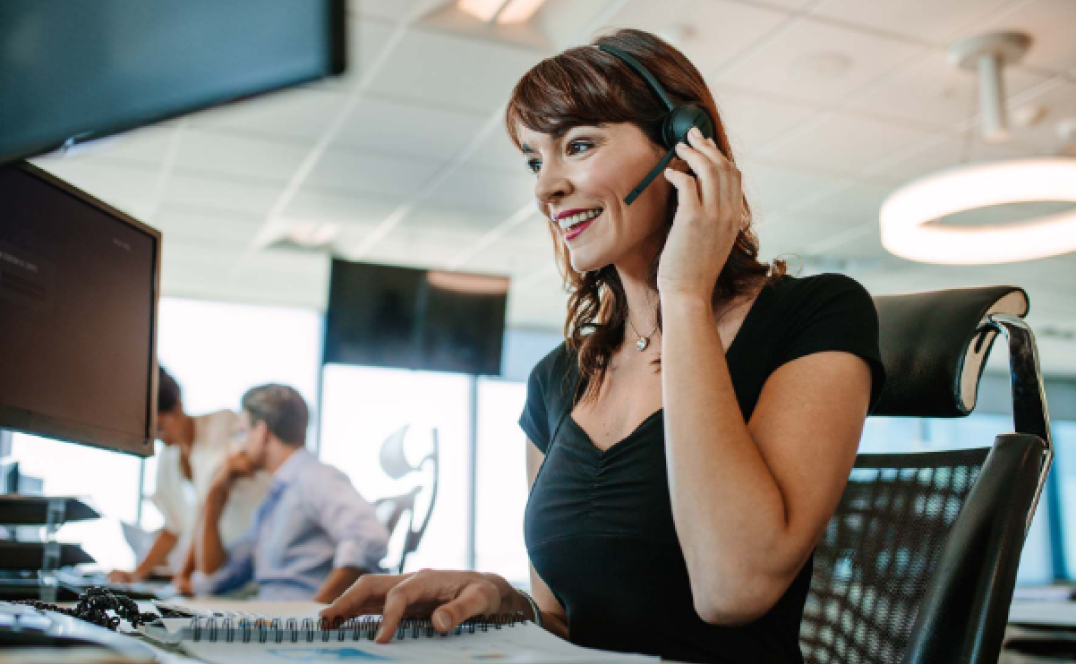 Support services for the ordinary and evolutionary management of HR solutions and architectures.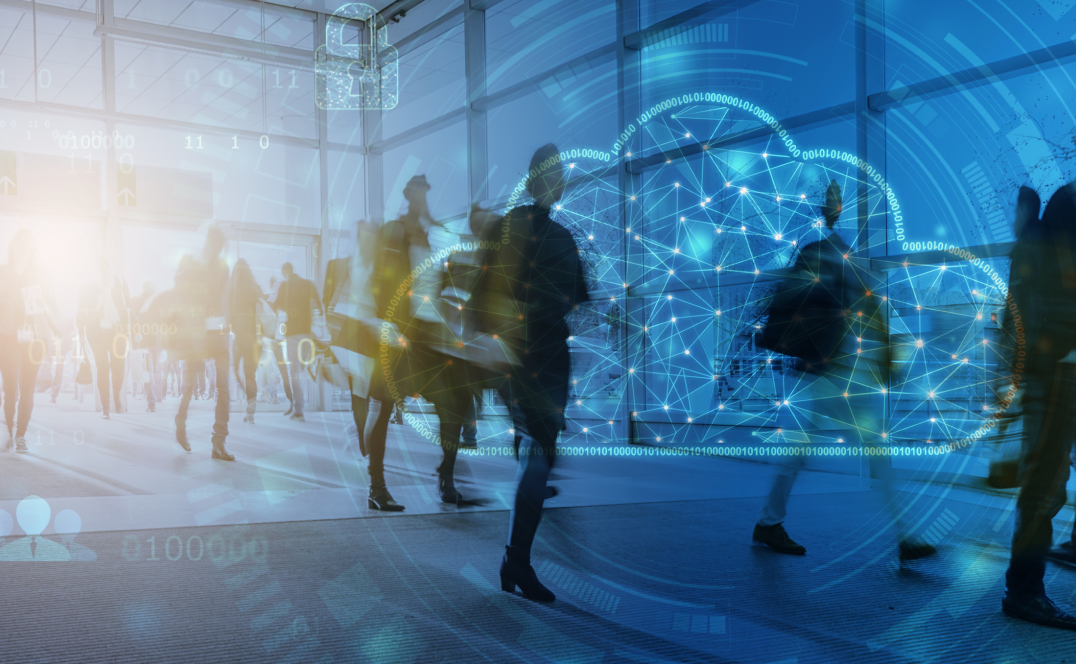 HCM Cloud Delivery
Our reference cloud platform is SAP SuccessFactors. We are the first consulting firm specializing in this technology.
We have carried out so many projects with SuccessFactors that we now have what we call "Experienced Practices", that is hundreds of real reference experiences that we can offer to all our customers as cases from which to start or get inspiration to reduce project time and complexity.
We have developed a proprietary methodology to best implement SAP SuccessFactors. We never start a project without a preliminary Solution Plan that perfectly clarifies the times and methods of carrying out the project.
We bring the best tools, templates and methodological and operational accelerators into our activities to help you simplify all the design phases.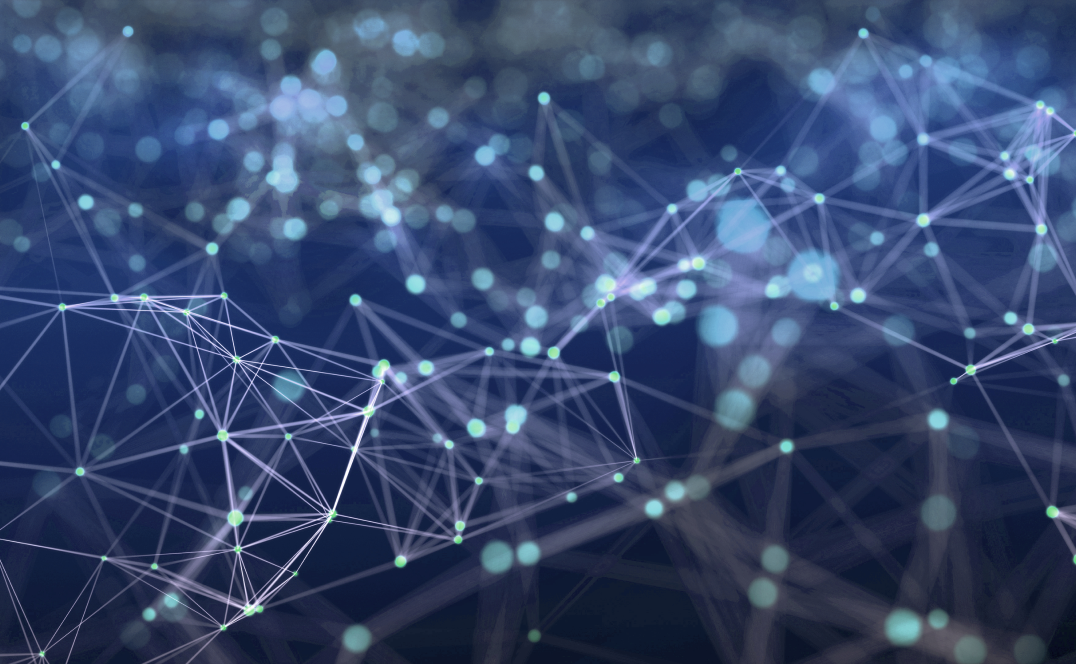 Digital Solutions
We are a reality marked by innovation, able to fulfill any need of our customer, designing and implementing a wide range of digital solutions.
We have created solutions completely from scratch on Continuous Learning, Continuous Performance, Sales Incentives, as well as various proprietary solutions that are now adopted by many customers worldwide (eg Learning Planner 360, Strategic Core HR).
Our HR observatory carries out continuous scouting on solutions globally, to evolve our offering and generate further value for our customers. We use the Design Thinking methodology above all in those projects that require the design of solutions starting from objectives and needs not yet fully codified and which are well suited to the creation of digital solutions designed from scratch.
Assistance and Evolution
We have an internal Unit completely dedicated to supporting customers who have created solutions in the HR field, whether they are Cloud Platforms such as SAP SuccessFactors or digital solutions built from scratch. Ours is a team that works in synergy with our consulting services and that makes the proactive approach a daily commitment dedicated to customer satisfaction.
To date, over 40 SAP SuccessFactors customers have chosen to entrust their HR services platform to our Assistance and Evolution services.
Our portfolio of services ranges from helpdesk to proactive monitoring of cases, to identify corrective or evolutionary actions.
To complete the baseline services of our Assistance and Evolution offering, we propose ourselves in New Release Management and Process Support, two real trump cards for HR and HRIS figures.
We make your Digital Transformation
Do you want to deepen with Allos?
To contact Allos you can fill out the form or write to hrinnovation@allos.it
Tell us about your Digital HR Transformation goals, we will select the best business cases to share.

Are you interested in learning about our SAP SuccessFactors and SAP Concur Application Maintenance & Development Service Portfolio?

Find out how to achieve your goals with Allos, contact us!