ERP Strategy 2
Make your HR strategy operational through models, processes and architectures designed for your business.
We help you design your optimal HR Transformation path, through:
HR Architecture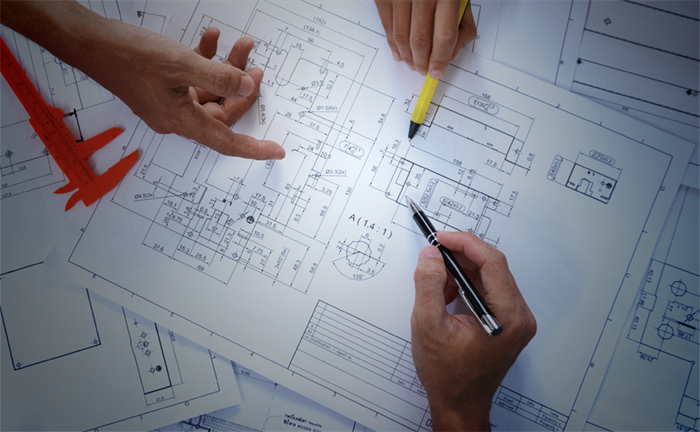 Design of HR operating models, Solution Plan design for the creation of new services, processes and systems to support HR transformation programs.
Process Excellence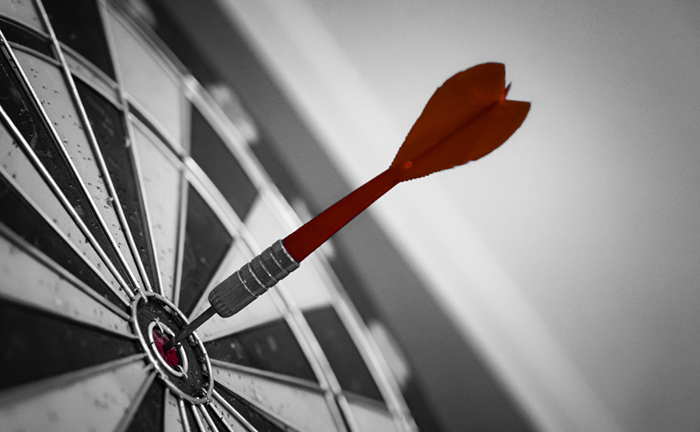 Design and development of innovative models and solutions for each HR process.
Change Strategy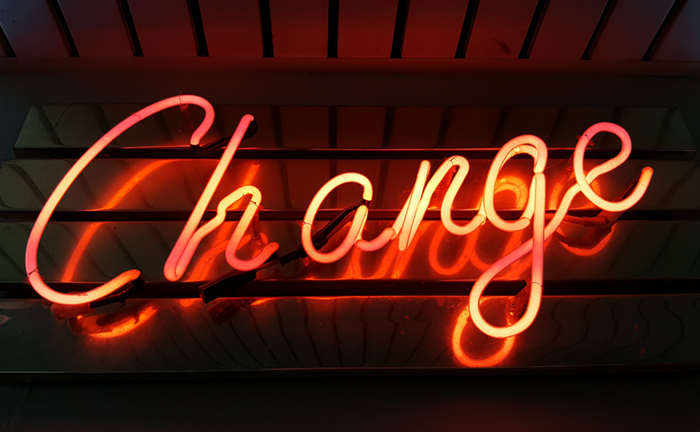 Consultancy on change, design of change, definition of the communication and involvement plan.
Business case
Industry: Pharmaceutical
Employees: 7.000
Goal: Solution Plan for the definition of the Global Human Resources processes model and for the identification of the technological strategy
Countries: Global
Go-live: 3 mesi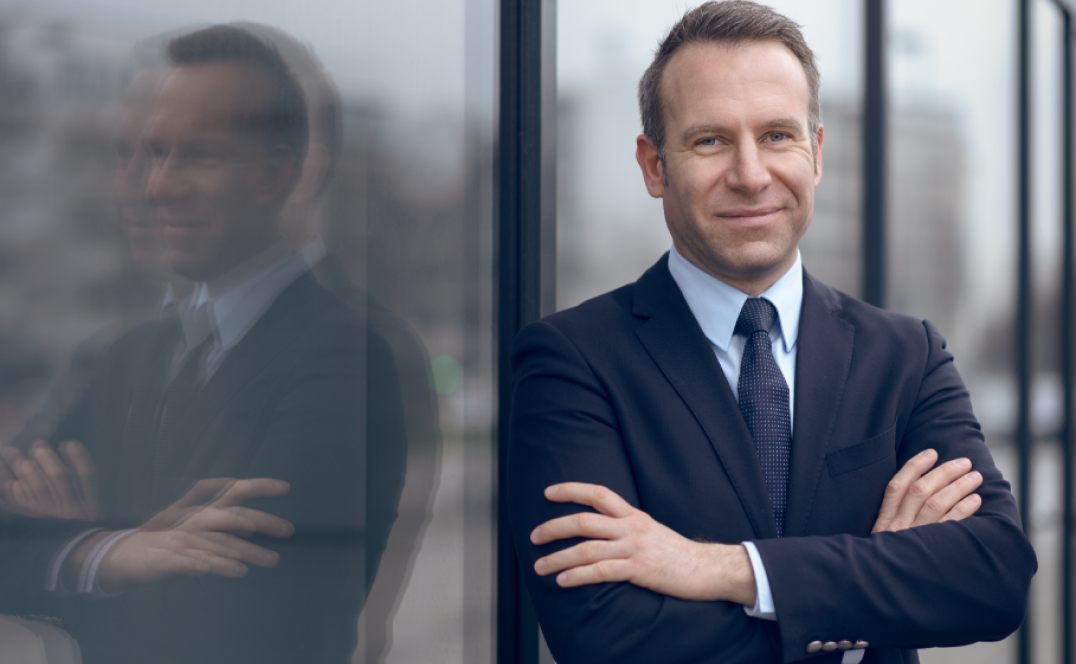 Employee Experience
Designing both the Employee and the HR Experience of the future is the main means through which to decline objectives and values as well as make meaningful all interactions between People and the Organization, strengthening the Group's identity with global and shared processes.
With Allos you create your own digital environment in which to simplify access to all the services that the Organization makes available to its People and concretize the management of interactions with data, processes, communication and tools in a continuous way, in optics Digital Workplace.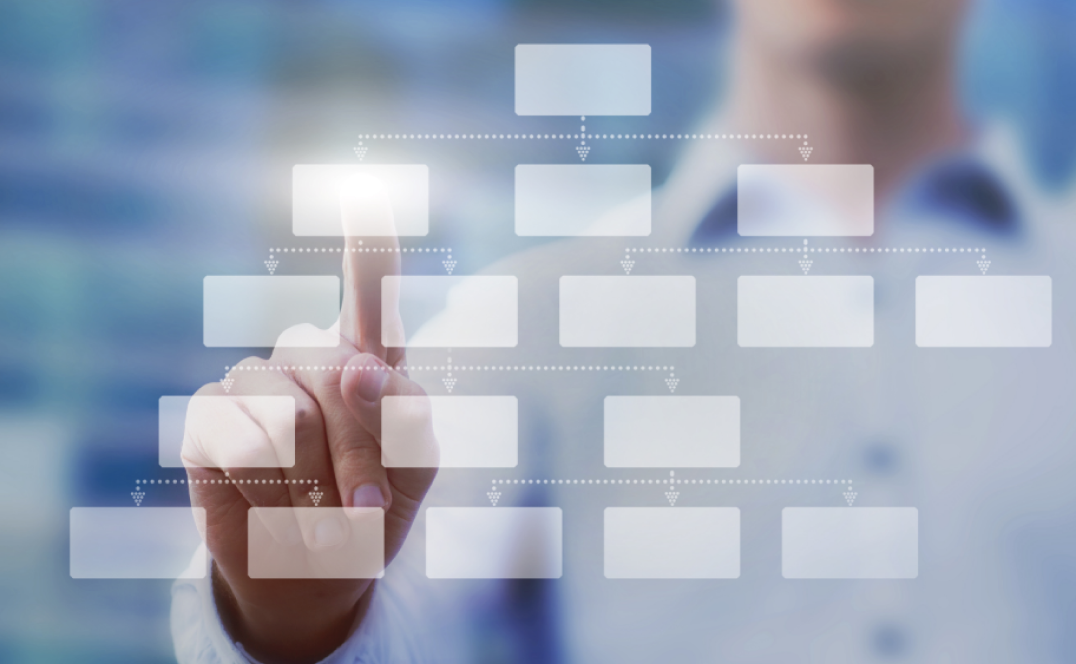 Organizational Management
HR has rediscovered its concrete dimension and acquired additional value, which can also be monetized, since it adopts innovative data-driven approaches.
For data-based strategies to be effective, however, it is necessary to structure global data management models at a personal and organizational level, with the aim of harmonizing the information and then enabling People Analytics.
Leverage data to make informed decisions and strategically steer your HR initiatives and investments.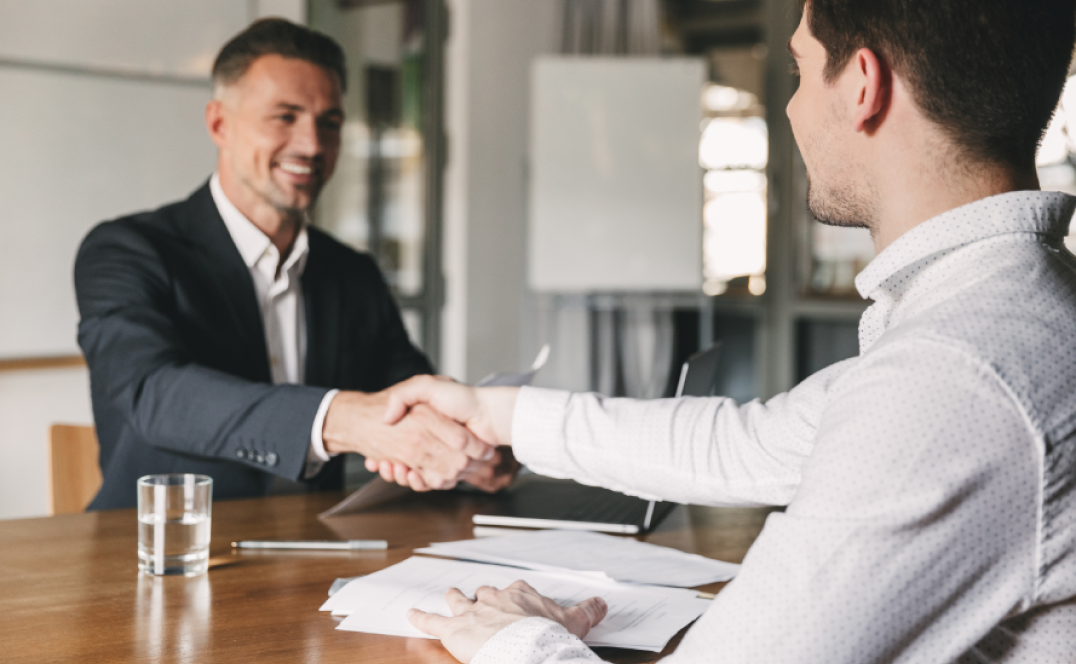 Recruiting and Onboarding
A complete Talent Acquisition strategy branches out through digital systems that make your Candidate Experience unique - but intuitive and mobile - and simplify - by managing all its complexities - your Recruiting processes.
Discover with us how to attract, engage and hire the best Talents and then how to increase their involvement and with solutions for a personalized, interactive and even completely virtual Digital Onboarding.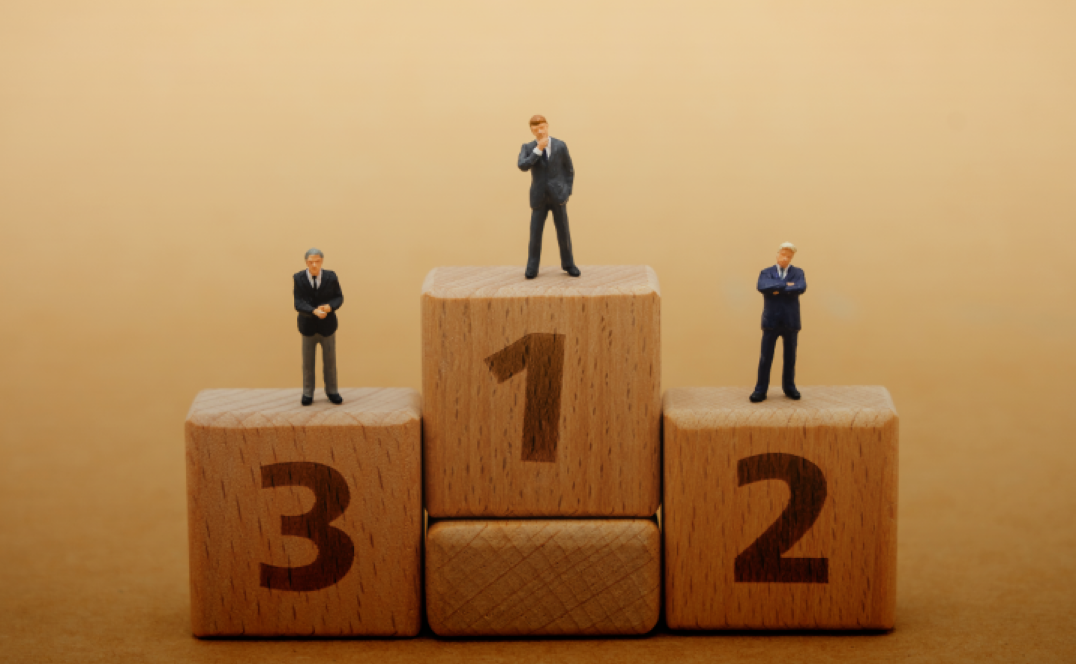 Pay for Performance
You will agree with us that in order to develop an effective performance evaluation process it is necessary to define a strategy at the HR level that aligns the priorities of the business with what is perceived or with the Employee Experience of the collaborators.
Clear definition of objectives, continuous feedback, development models aligned with training strategies. Many ingredients to calibrate to guide your processes with a view to growth, incentive and retention of your Talents.
We build personnel evaluation and development models capable of managing the development of people with a view oriented to growth and incentives and retention.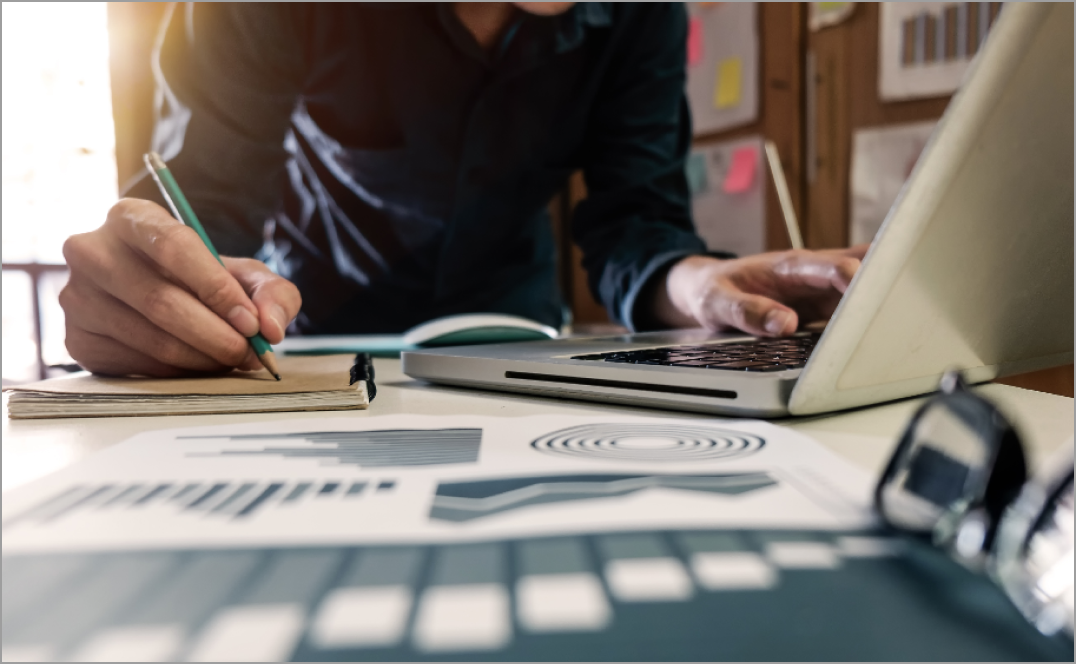 Learning & Development
Training plays a key and also enveloping role for the success of your Organization, traditional methodologies are flanked by new ways to propose and encourage professional and personal growth.
In fact, digital represents a leverage to implement coherent and integrated development models that enable you to strengthen skills and support the achievement of the objectives of your people.
Improve agility, innovation and business results by placing your People at the center of the learning experience.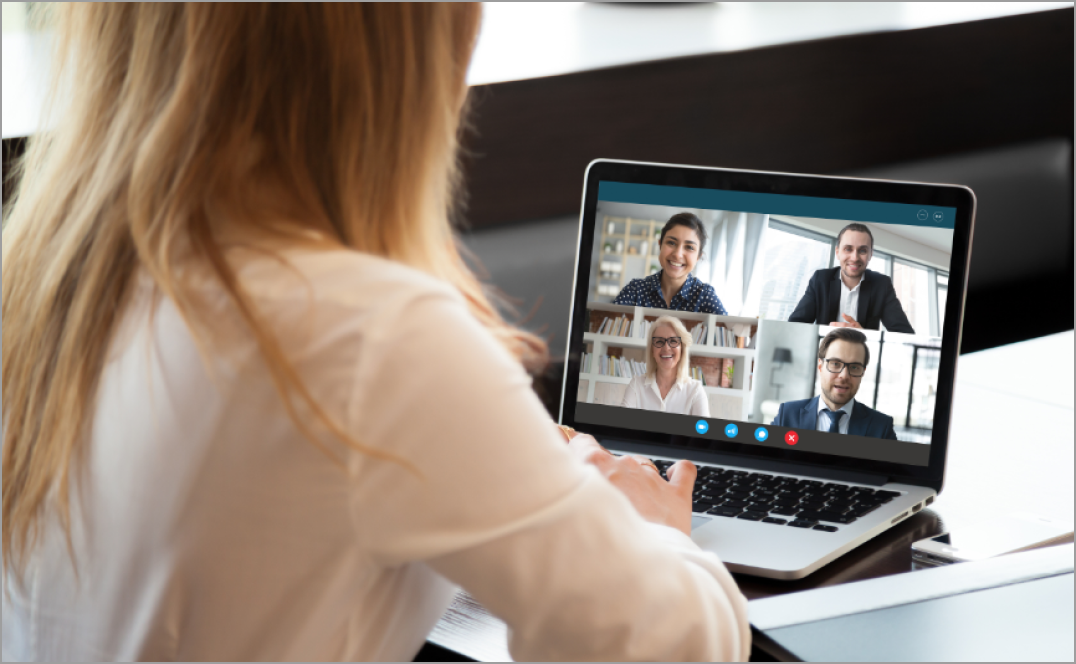 Social and Collaboration
The creation of digital collaborative environments that aim at communicating with the employee and enhancing knowledge sharing, favoring professional growth from below, is not just a new way of working, it is an approach that revolutionizes relationships and objectives, to increase productivity and well-being of collaborators.
Its adoption, however, requires adequate planning, furthermore the evolution of processes can only be based on a strong engagement of HR. Through our best practices, you anticipate trends and implement your strategy from a Digital Workplace perspective.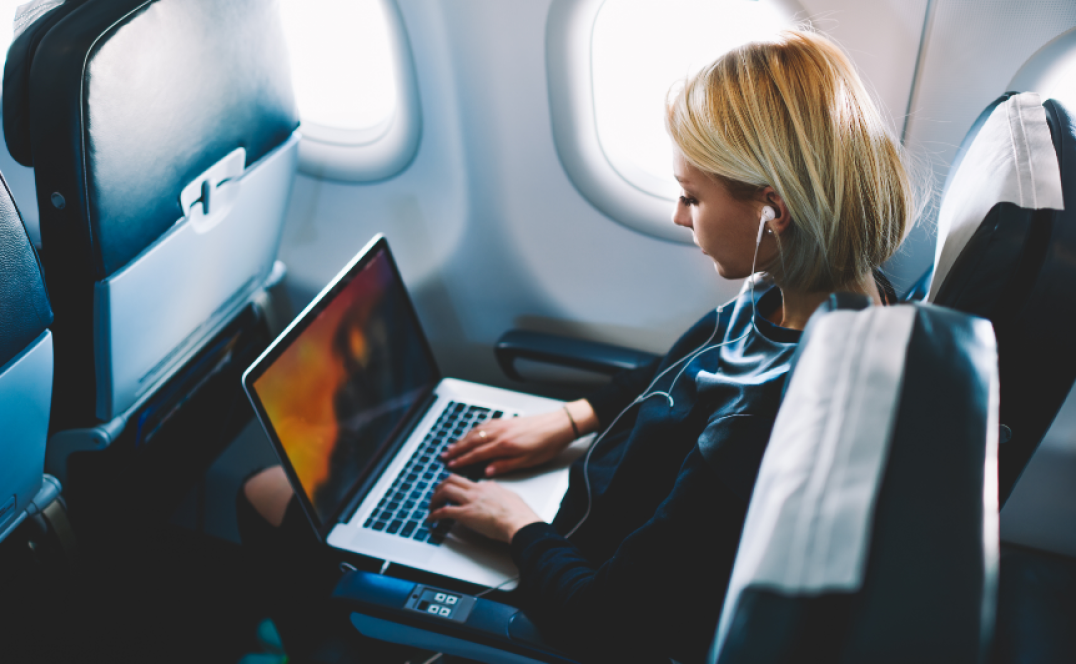 Time and Travel
Looking ahead, the pace of innovation will continue to accelerate, fueled by increasingly intelligent technology and evolving employee expectations.
Start bringing innovation to your side today: propose a new Employee Experience and leverage the capabilities of intelligent management systems to acquire reliable and consistent data in expense reports to take concrete action on your sustainability and cost reduction goals.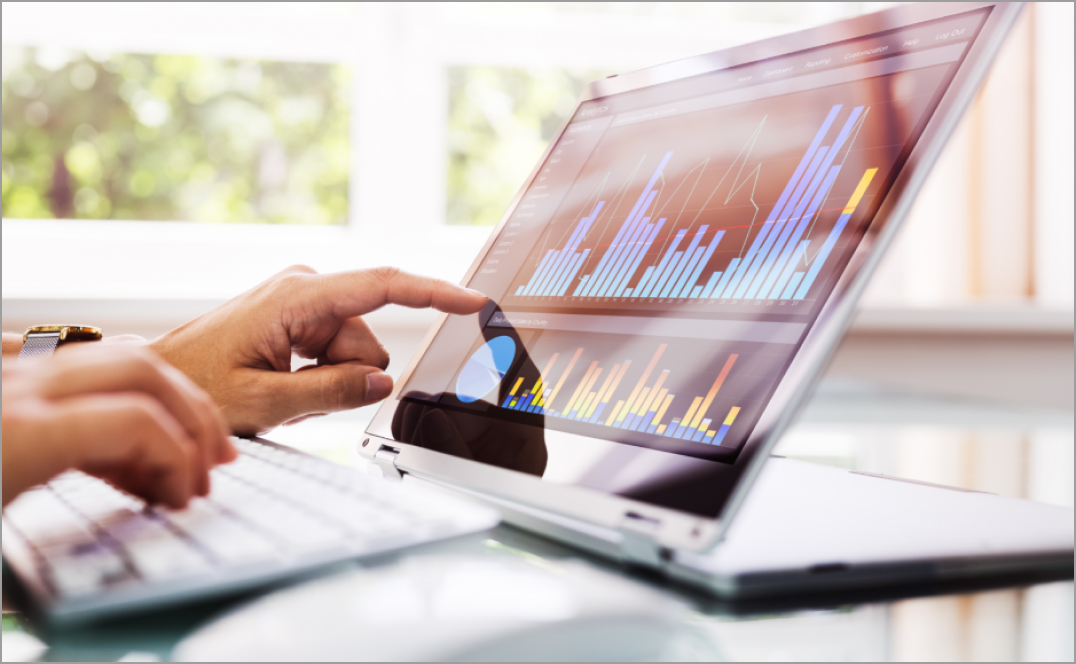 HR Analytics and Planning
If HR metrics analyze the past, People Analytics look to the future.
Don't think it's enough to collect information about people. After measuring data such as performance and the number of applications and arriving at an idea of ​​the current state of the workforce, the imperative is to go further. Starting from pure metrics to track, for example, the evolution of skills or the characteristics of the best performing teams. This is, in essence, the essence of People Analitycs, which aggregate the records collected from various sources to outline predictive models, always updated and available, useful for guiding business decisions.
Do you want to deepen with Allos?
To contact Allos you can fill out the form or write to hrinnovation@allos.it
Tell us about your Digital HR Transformation goals, we will select the best business cases to share.

Employee Experience, Digital Workplace, Time & Travel, do you want to know more?

Digital Adoption, Reskilling, Learning in the flow, People Analytics, which HR trend are you focusing on?

Find out how to achieve your goals with Allos, contact us!