ERP Execution
We help you define your Cloud strategy and maximize its value. We guide you towards a path of tangible and positive change, aimed at welcoming the main advantages deriving from the adoption of ERP Cloud technology.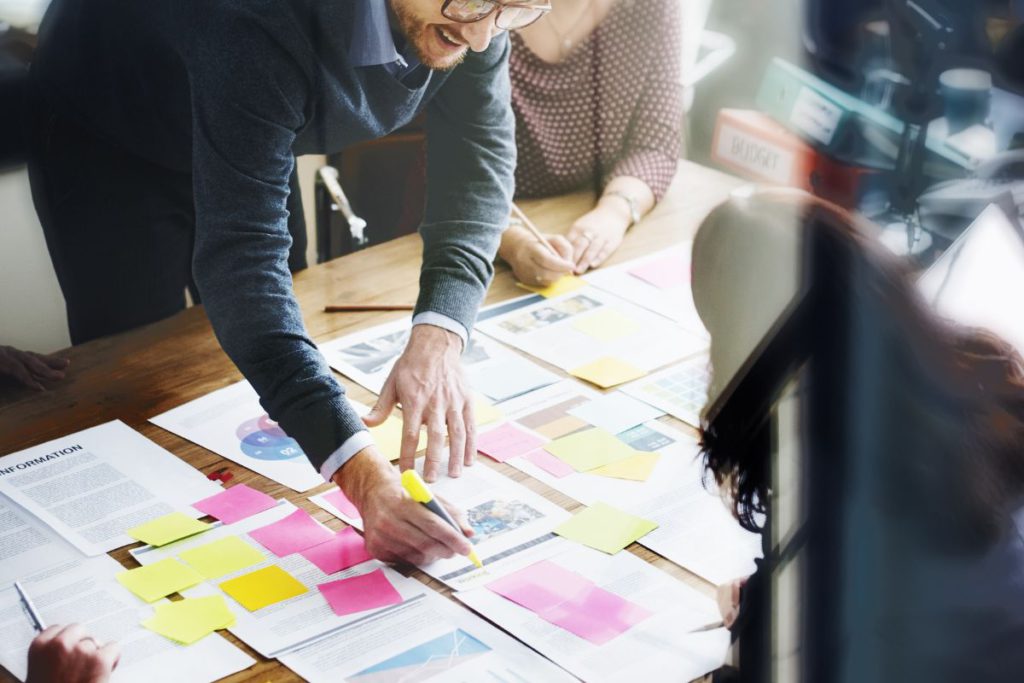 Business Benefits
Technological change inevitably involves companies of all sectors and sizes, gradually leading them to replace their on-premise systems with the latest cloud-based technologies, designing hybrid work environments. Allos accompanies you on your Cloud Transformation journey through a Change Management approach oriented towards the adoption of process best practices and the evolution of your technological infrastructure, to make the activities of your internal IT team more agile and competitive.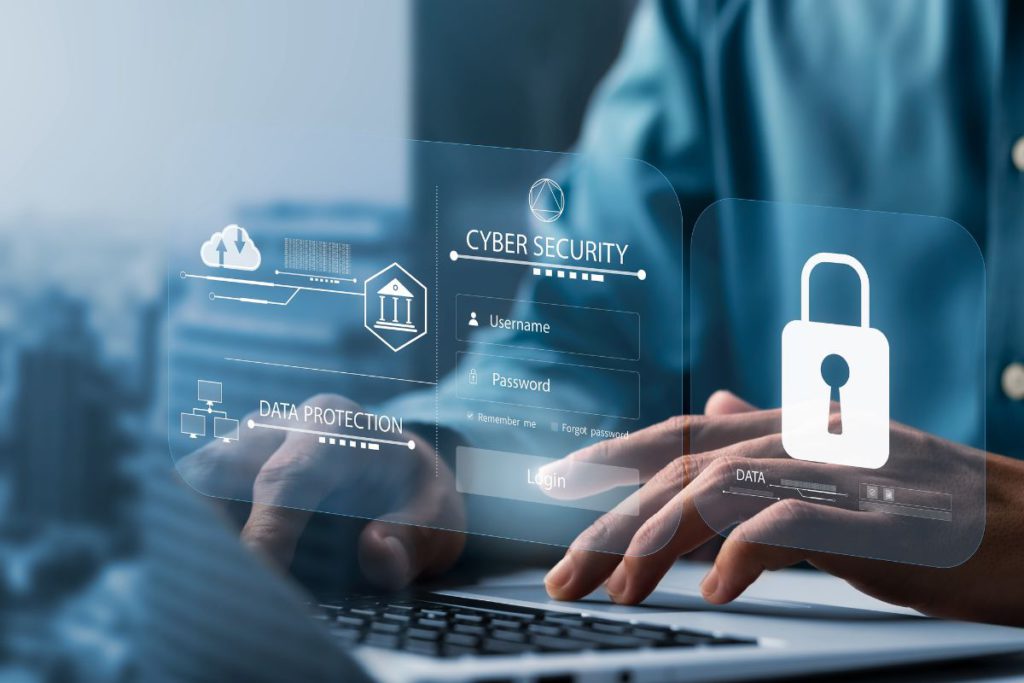 Security
Security and data protection are fundamental aspects in a digitized world and in this sense the use of the cloud can prove to be really advantageous. This is often a difficult concept to grasp, precisely because of the "invisible" nature of the cloud. However, ERP systems guarantee greater compliance with data protection policies and more reliable and convenient disaster recovery procedures since their intrinsic scalability allows to intervene quickly on failures and restore the data present on the various integrated backup copies.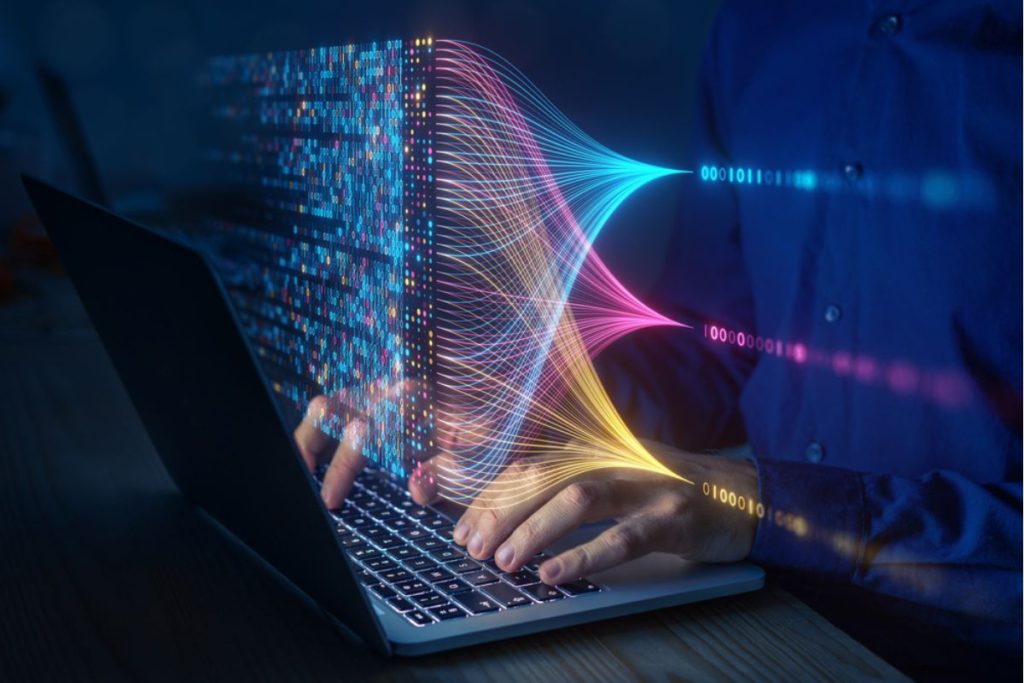 Data sovereignty
Modern ERP Cloud systems guarantee data retention within the operational boundaries of the organization that holds them, both to meet regulatory requirements and for control and archiving needs in local data centers. Despite this, global access allows teams to take advantage of data sharing by being able to collaborate even from widely distributed locations and respecting all the requirements of accessibility, confidentiality and compatibility with shared policies. Organizations can determine their own level of control.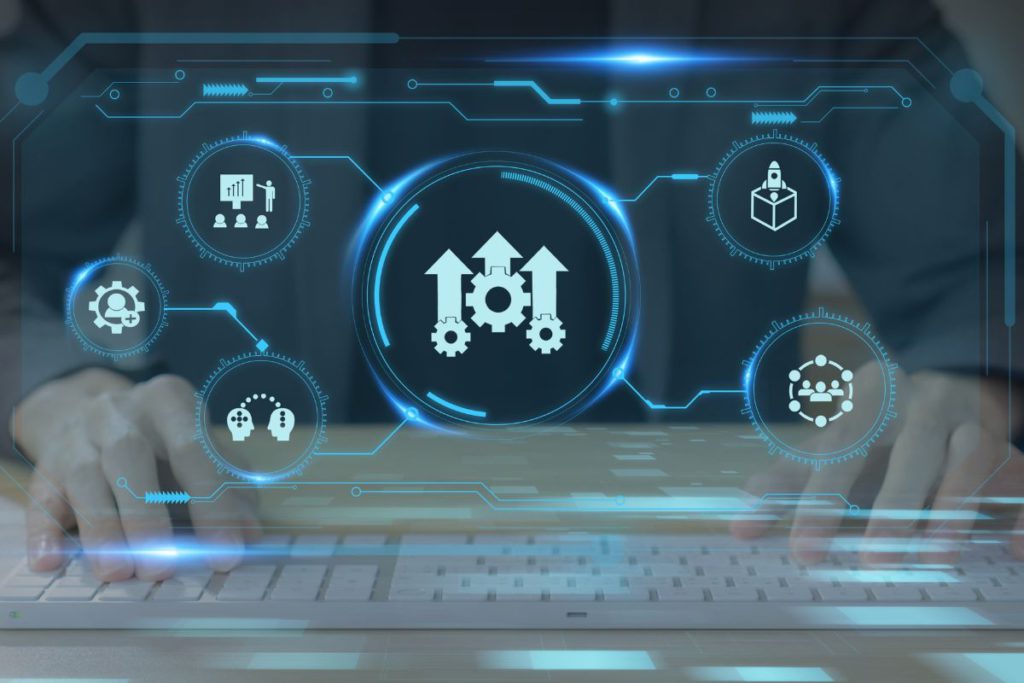 Extensibility
Extensibility means efficiency, flexibility and customization. Implementing an ERP Cloud system allows to obtain high advantages in terms of extensions of new modules and applications, providing added value and extreme operational efficiency. Our goal is to provide customers with solutions that leave wide margins on the possibility of expanding and customizing the specific functions of their cloud suites, implementing enhancements capable of increasing workflow capabilities.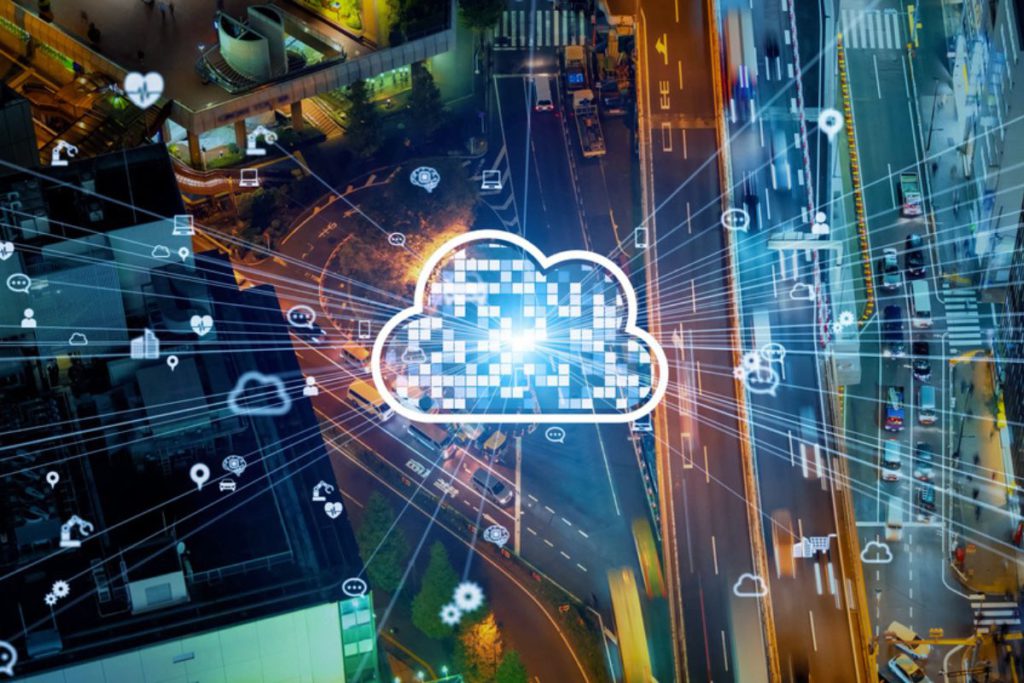 Integration
The Cloud guarantees maximum integration between different services and applications of the corporate ecosystem, allowing organizations to develop integration projects for data, applications (even from third parties) and IT processes with reference to all possible combinations of end points. Through the multiplicity of connectors and protocols, the integration advantage offered by the Cloud allows large exchange flows for greater fluidity between systems, eliminating manual actions and sources of errors and ensuring asynchronous management of interconnections between company systems.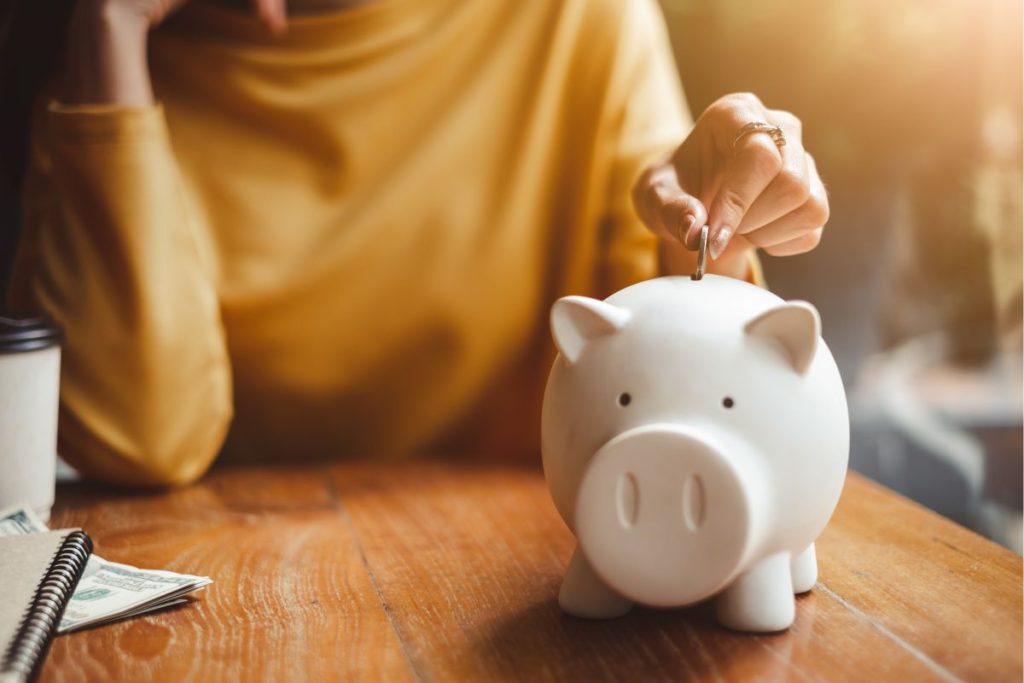 Economic savings
Migration to cloud systems makes it possible to significantly reduce infrastructural charges and costs, both in the short and long term, based on the real consumption of the resources used. The very nature of Cloud Computing is designed to favor greater savings and flexibility on the cost model, for example by reducing management costs which can be very high on on-premises solutions. The Cloud acts as a game-changer especially for small and medium-sized enterprises by making available a technology that was once accessible only to large organizations.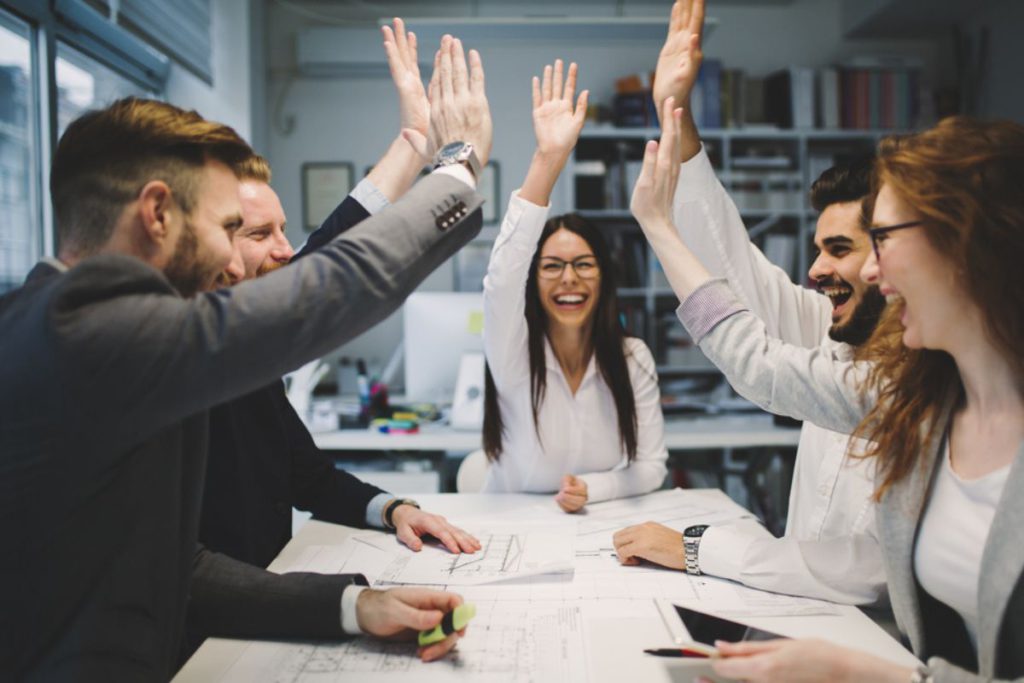 Reliability
The adoption of a cloud solution offers organizations the opportunity to obtain a greater competitive advantage because it allows teams to focus on projects of a strategic and innovative nature, freeing them from responsibility for costly operational processes such as the periodic control of enabling IT infrastructures or data compilation. The Data Analytics functions, natively integrated into the solution also allow you to react quickly and easily to market changes to predict and avoid problems before they even arise. 
We make your Digital Transformation
Do you want to deepen with Allos?
To contact Allos you can fill out the form or write to hrinnovation@allos.it
Tell us about your Digital HR Transformation goals, we will select the best business cases to share.

Are you interested in learning about our SAP SuccessFactors and SAP Concur Application Maintenance & Development Service Portfolio?

Find out how to achieve your goals with Allos, contact us!