Change, Learn, Adopt
Involve and support people, accompanying them in the process of understanding and adopting change, individual or corporate.
We design your change plan and equip it with distinctive tools and content to understand, learn and participate:
Change & Adoption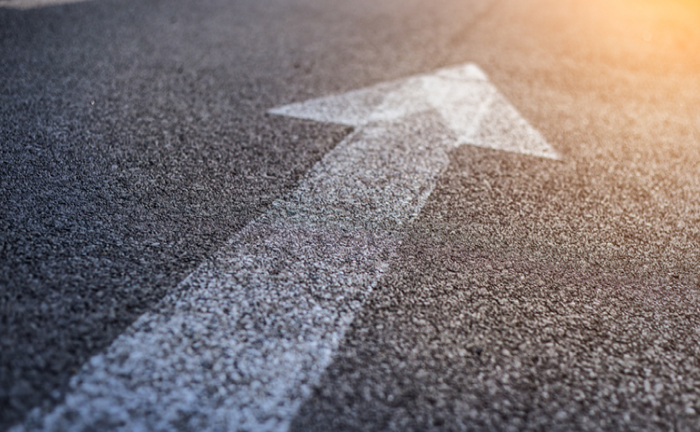 Advanced tools for communication and digital adoption.
Learning Design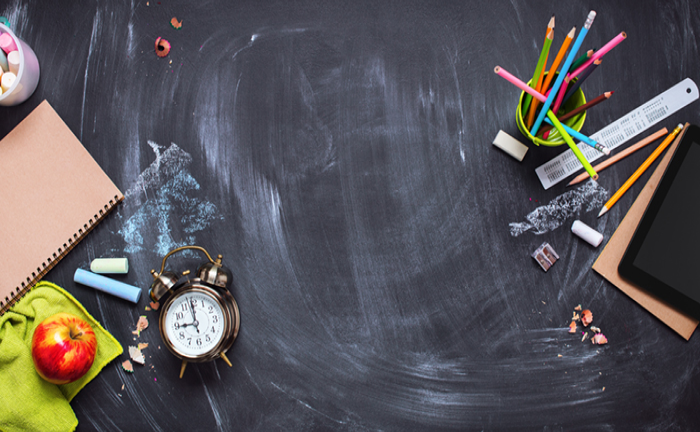 Analysis and design of the training strategy at the level of objectives, contents and technologies.
Digital Content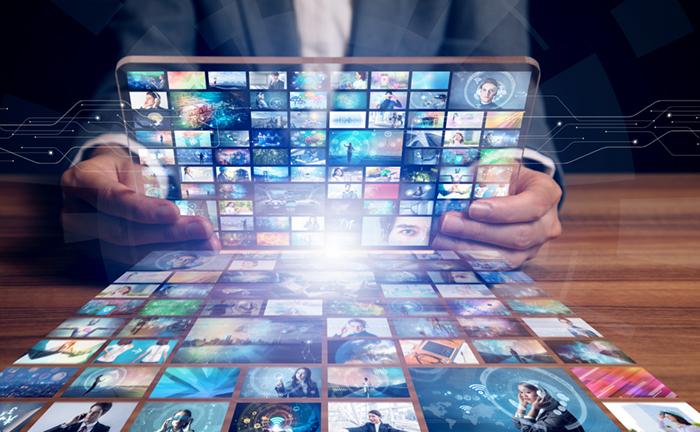 Design and development of customized and catalog digital content, able to facilitate the learning of complex concepts.
What are the ingredients for your change success?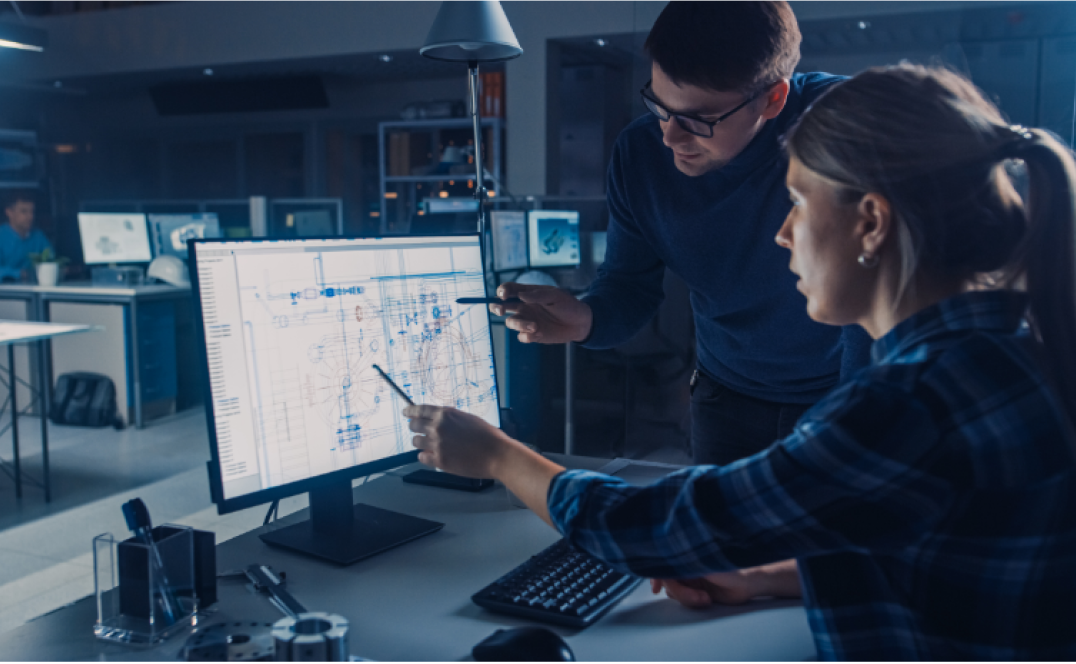 1. Solution
Plan and manage the change project (i.e. the design and implementation of the new solution identified as an objective to be achieved) while maintaining control and direction.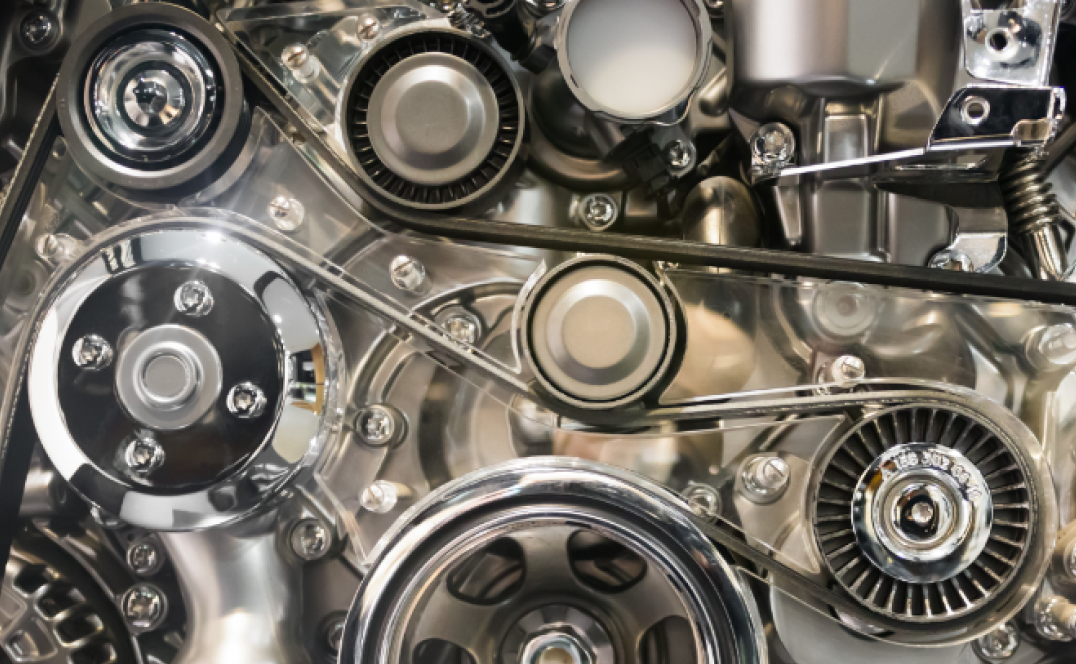 2. Organization
Keep the organization aligned at each stage of change by modifying and / or updating the organizational mechanisms, processes and roles involved at all levels.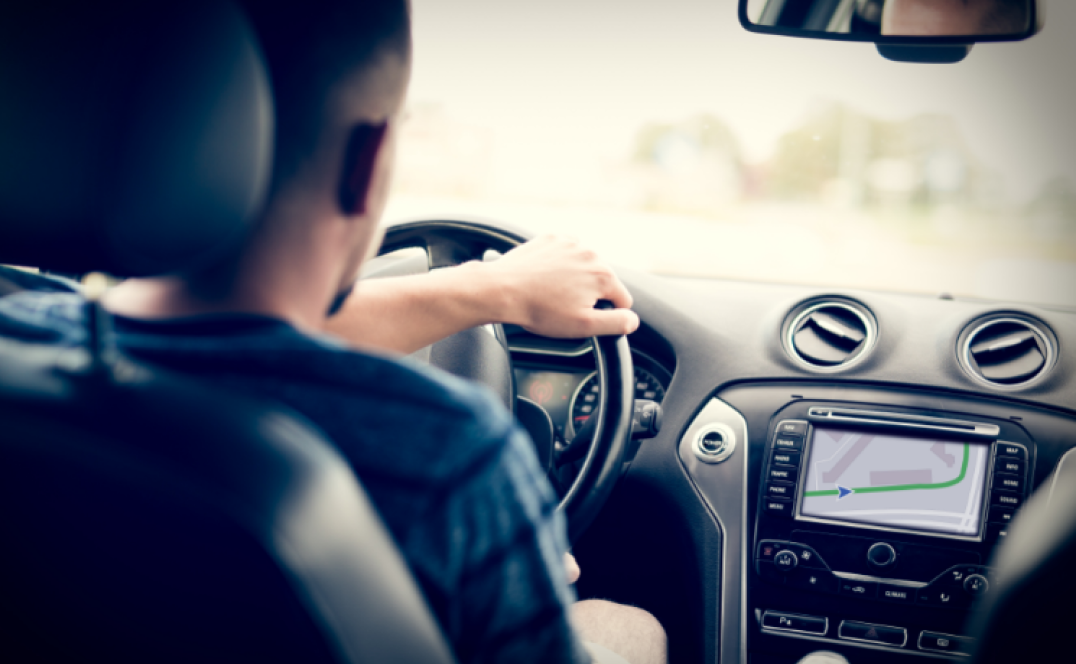 3. Behaviors
To ensure that People develop awareness and understanding of the project, involvement, necessary skills and motivation with respect to the planned change.
Change & Communication Design
How to communicate and support your People during the Change Experience?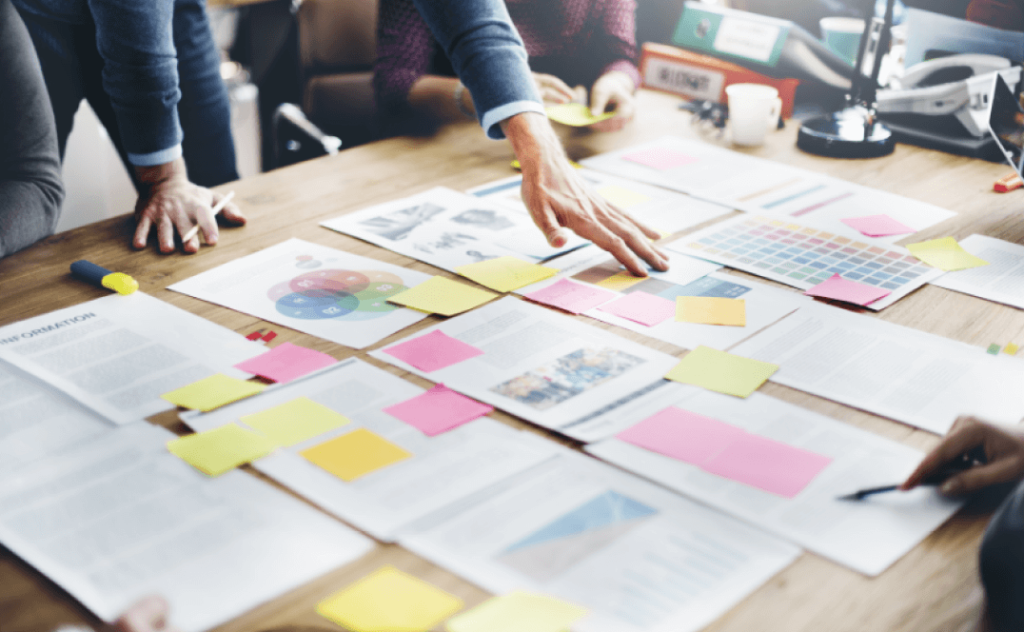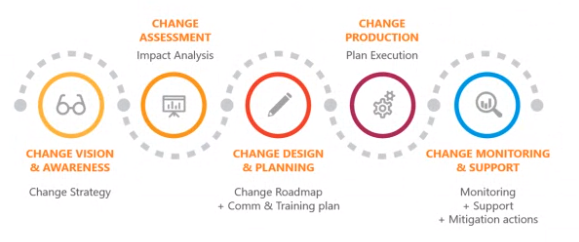 The activities of observation and listening in the field, of elaboration and comparison with the key People to achieve the desired change are necessary steps to define the most suitable and sustainable change management support proposal for a specific organization.
With the Change Assessment it is possible to identify all the drivers that allow you to define the tools and details of your Change & Communication Roadmap.
To make change initiatives effective, we suggest an approach based on the Change & Communication Journey, in which each Person, based on their role and needs, is supported during the transition process thanks to the action of 3 Change Pillars:
1. Governance
Management of a Coordination & Communication Network to better guide the Change / Transition process in order to facilitate organizational interventions and keep all the main sponsors, stakeholders and core project teams always aligned and informed
2. Communication
Design and implementation of communication actions / contents to engage (and possibly collect feedback) through a variety of tools and channels to keep the entire company population aligned, informed and involved
3. Training
Design and delivery of profiled training content (key-user, manager and end-user) in order to ensure effective adoption of the new solution and to spread autonomy at all organizational levels
Learning Design
Innovative but concrete approach to Learning Innovation.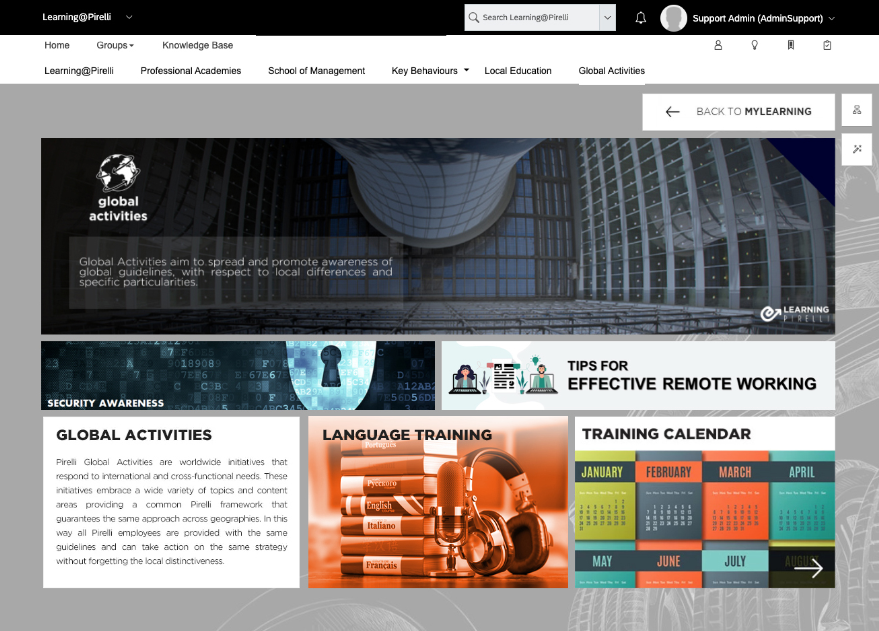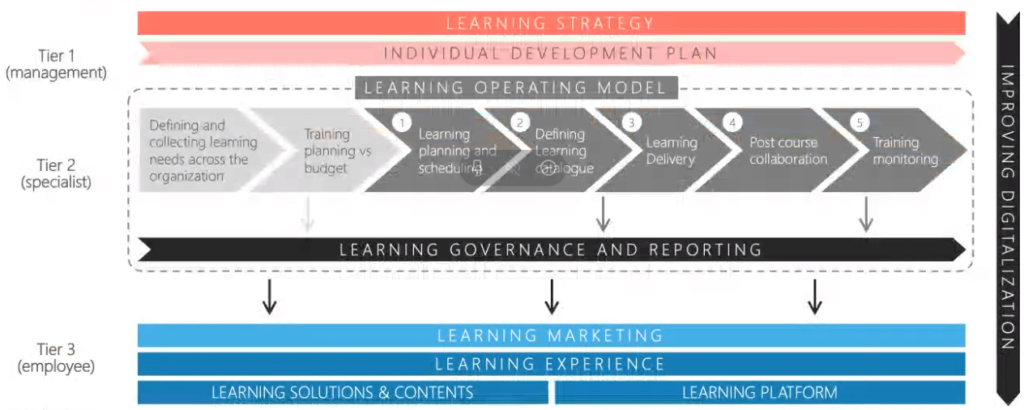 Allos accompanies its customers in the re-definition of their Learning Strategy by reflecting together on the now necessary and essential variables of a Learning Model at pace with the times:
Digitization,
Learning Marketing,
User Experience.
We base the design of a new Learning model on a Design Thinking approach, to involve stakeholders and key-people in co-design activities, to enhance the user experience of people, to share business cases at the basis of each new training service.
All this starting from the concrete declination of the various workforce of the corporate Learning Strategy identified to arrive at the iterative and agile design of the training experience of the people.
Allos is the ideal partner for this type of project because it has an interdisciplinary team that is expert in the most functional and innovative enabling technologies for this purpose, but also the bearer of a consulting approach that is able to listen, understand and guide the organizational aspects and behavioral related to achieving this goal.
Digital Adoption

Investments in digital technologies generate less value, or even fail, if these technologies are not adequately adopted by users.
For this reason, our methodology includes activities and solutions dedicated to improving the adoption of the processes and systems we release.
myMeta is the key solution within the Allos Group: a Digital Adoption Platform applicable to any technology and capable of radically evolving the user experience.
Through myMeta you solve all adoption problems while bringing your digital experience to a level of maximum user satisfaction, also increasing productivity.
myMeta:
it is a step-by-step guide that eliminates training needs and simplifies system learning as much as possible
allows you to create handbooks and manuals in self-service mode, at the request of the user
carries out infinite types of checks on the quality of the data entered, to ensure the consistency of the processes and much more!
In addition to correctly managing the adoption phases, find out how you can improve the overall user experience:
provide contextual support
save time and training resources
eliminate the need for user manuals
avoid frustration and increase the completion rate of processes
myMeta is already available for SAP SuccessFactors and SAP Concur.
We make your Digital Transformation
Do you want to deepen with Allos?
To contact Allos you can fill out the form or write to hrinnovation@allos.it
Tell us about your Change & Adoption goals, we will select the best business cases to share.

Do you want to know our models to accelerate your new Digital Learning Strategy?

Did you know that it is possible to improve your Employee Experience through Digital Adoption solutions?

Contact us, we will present you with use cases in line with your needs!