Services
A complete and concrete service offer, from strategic support in business partnership logic for HR to the implementation of solutions and the change management necessary to support the initiatives. We help you achieve your business goals with models, methodologies, ideas and consolidated solutions thanks to a concrete experience made up of over 30 years of history and over 500 of the most important customers at an international level.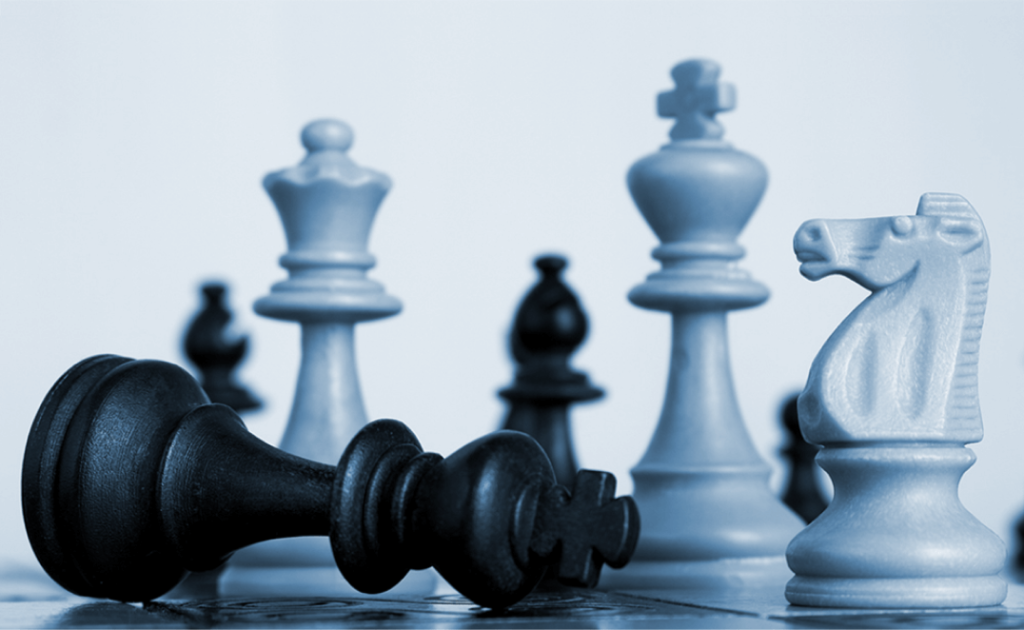 HR Strategy
Make your HR strategy operational through models and solutions designed for your business.
Thanks to our expertise, we accompany you on your Digital HR Transformation path and thanks to our innovative approach, we aim to be trusted partners. Discover our winning moves!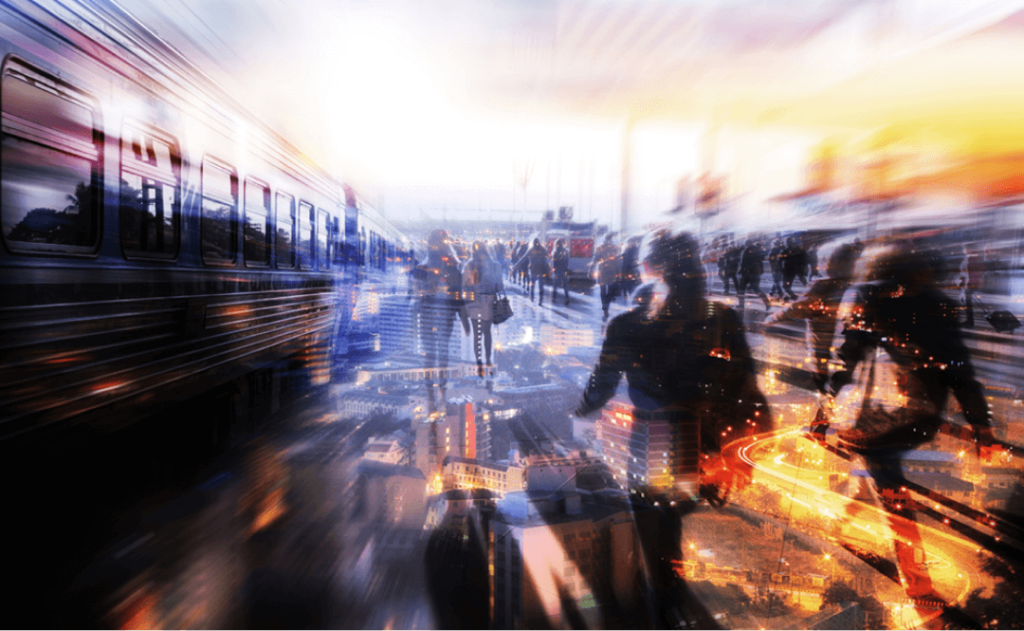 HR Execution
Execute your strategy with state-of-the-art technological solutions - whether they are on the market or to be designed and built specifically for your needs.
We direct you to the best options for your Digital Transformation!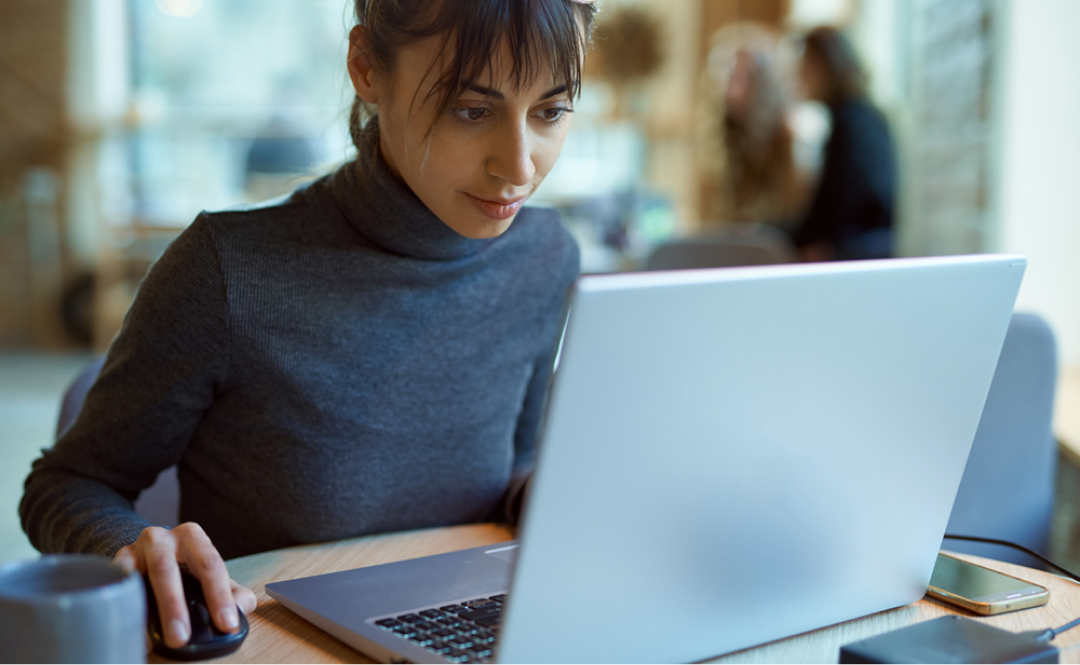 Change & Learn
Involve and support your people, helping them to understand and adopt change: this is an essential challenge in increasingly competitive and dynamic markets!
We design your change plan and equip it with distinctive tools and content to understand, learn and participate!