Methodology
We are the Preferred Partner for your Digital Transformation goals. We help you embrace change in all its shapes to create your new Employee Experience through innovative Digital HR solutions and Cloud ERP systems.
Find out how with our approach you can focus on your People and accelerate the creation of your business value.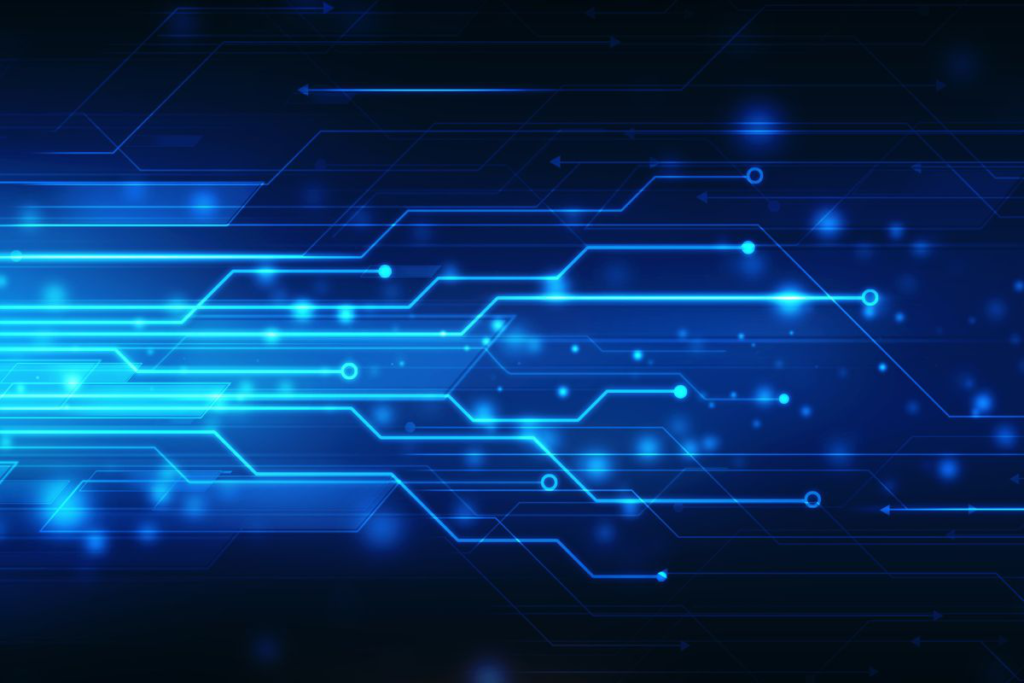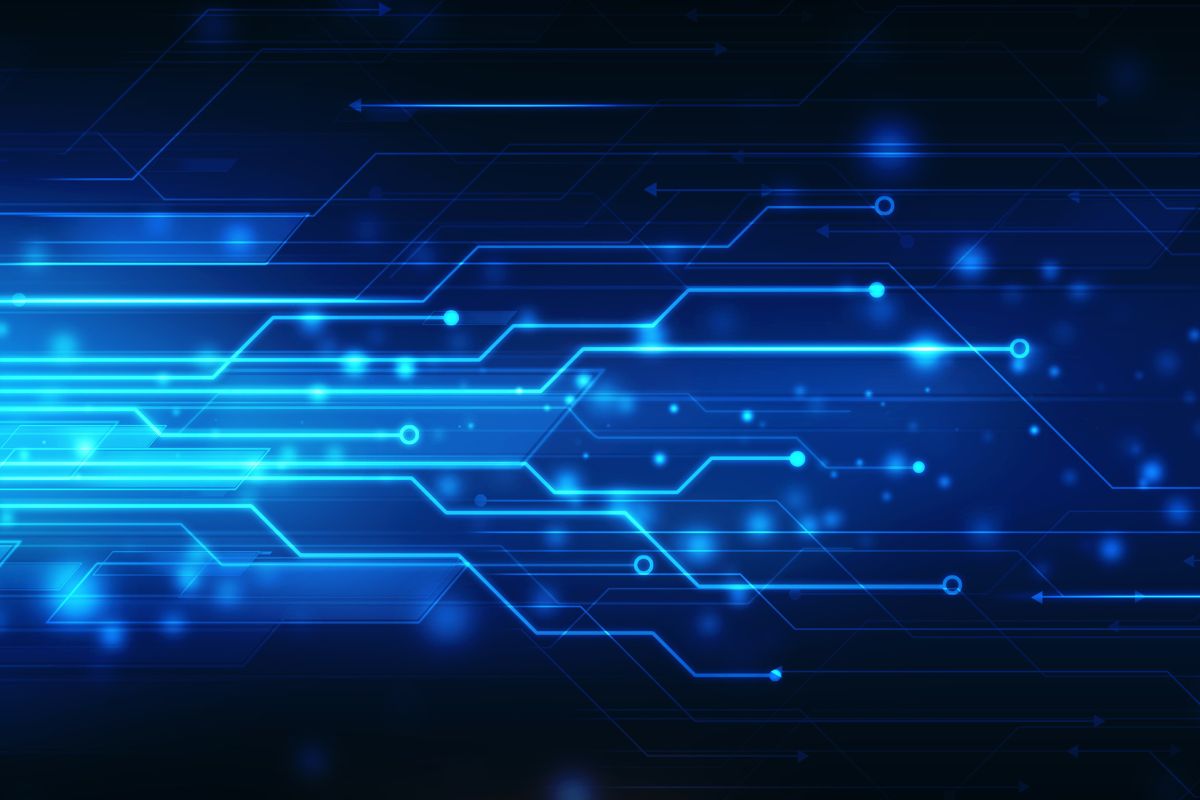 End to end support
Allos works on all support plans for Human Resources, process, system, content by combining these three factors according to the strategic objectives of the function. We consider the Employee Experience the ultimate goal of the HR function, collecting in this term all the services and utilities made available to the employee to make the relationship with their company more profitable and engaging.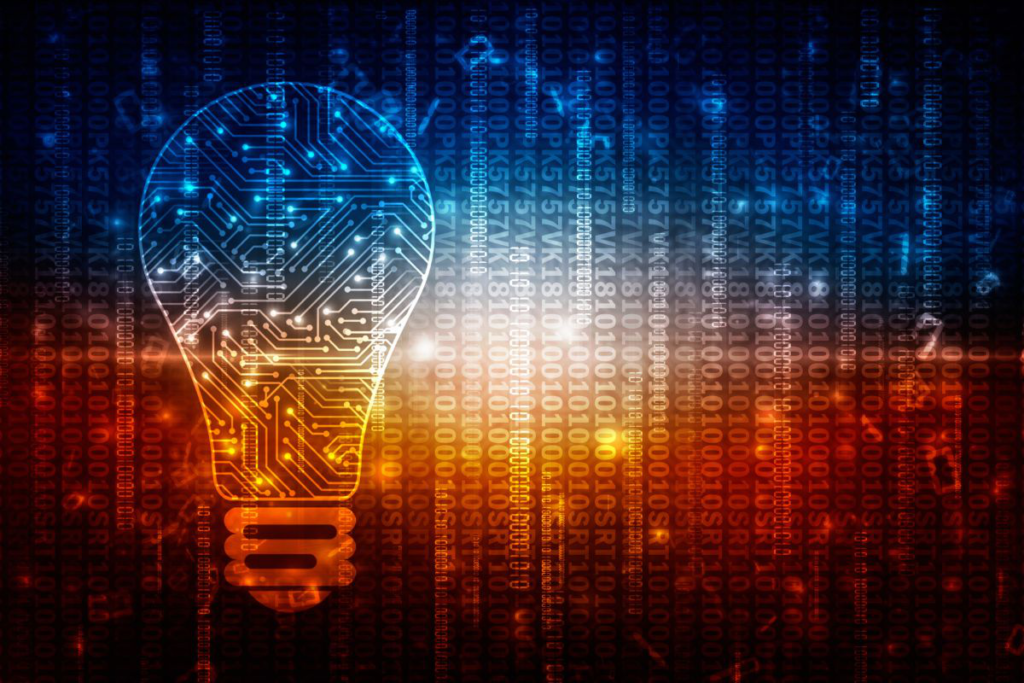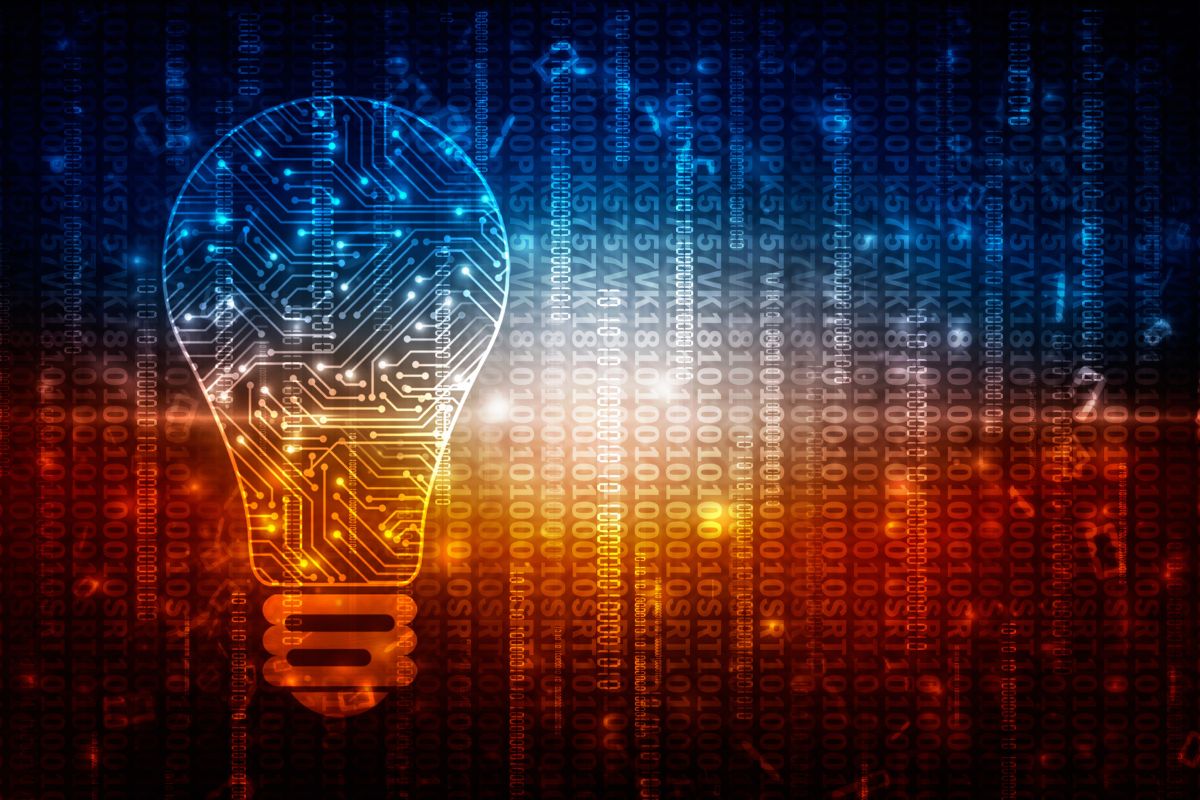 Innovation first
Allos has one of its strengths in the "Innovation" division, which studies innovative services and solutions, proposing them proactively to its customers.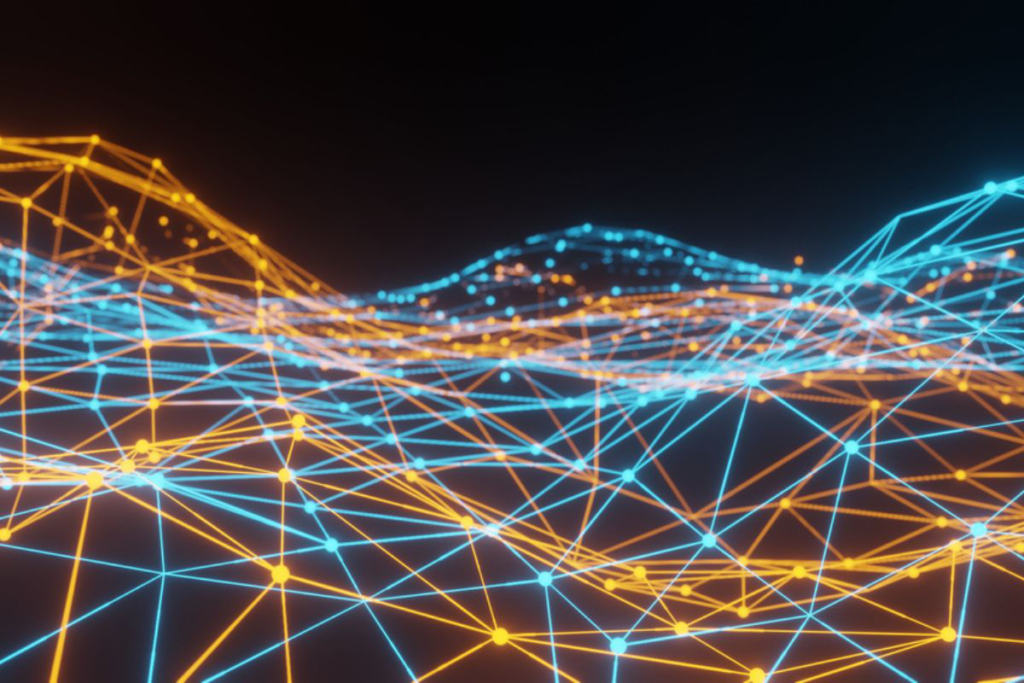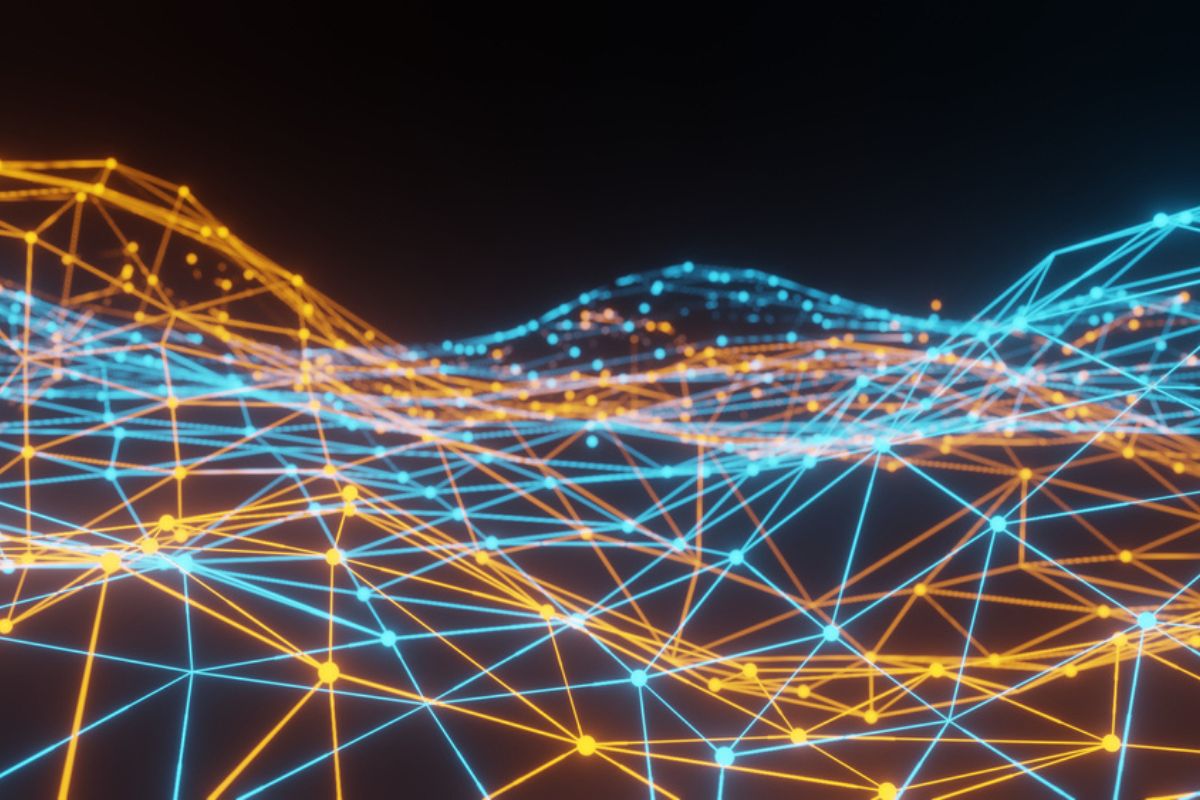 Partnership oriented
Help your People deal with change.
Allos supports customers with the aim of becoming their trusted partner. The services we offer range from consultancy, to the design of services and solutions, to their realization but above all they foresee and aim to guarantee the customer the full control of the services and solutions released, in a logic of continuous improvement.