HR Pharma / Chemicals
The chemical / pharmaceutical sector is undoubtedly one of the most regulated. And its meticulous discipline, which on the one hand represents an important guarantee for consumers, on the other becomes a real challenge for businesses.
Allos collaborates with the most important companies in this sector, becoming a reference point on the market.
The key to success is to incorporate Corporate and Production needs into a single model to comply with the obligations to operate according to defined standards and empower people to comply with constantly evolving regulations.
If you are looking for a reliable solution for your Digital HR Transformation, based on over 10 years of experience and dozens of success stories, which adheres to strict protocols and ensures the authenticity, integrity and confidentiality of data and processes, the HR Pharma / Chemicals solution is the right one for you!
YOUR PEOPLE ARE AT THE ROOT OF YOUR BUSINESS GROWTH
Do you want to work on these aspects?
Attract Talent
The pharmaceutical industry is one of the most competitive sectors when it comes to finding the best talent. A marketing strategy to attract the best candidates and virtual onboarding solutions are needed to improve key quality indicators in the recruiting process.
Validated Learning
Pharmaceutical companies need a Validated Learning Management System that is compliant with Good Automated Manufacturing Processes (GAMPs) and GxPs regulations, as well as ensuring compliance with FDA regulations.
Performance per Pharma Representative
It is necessary to propose an ad hoc incentive and performance management model to the pharmaceutical representatives of drugs, to guarantee motivation to achieve the objectives.
Global Planning and monitoring
Having control over HR data relating to the organization is essential for pharmaceutical companies in order to have a globally harmonized cost view and a clear map of available talents and skills.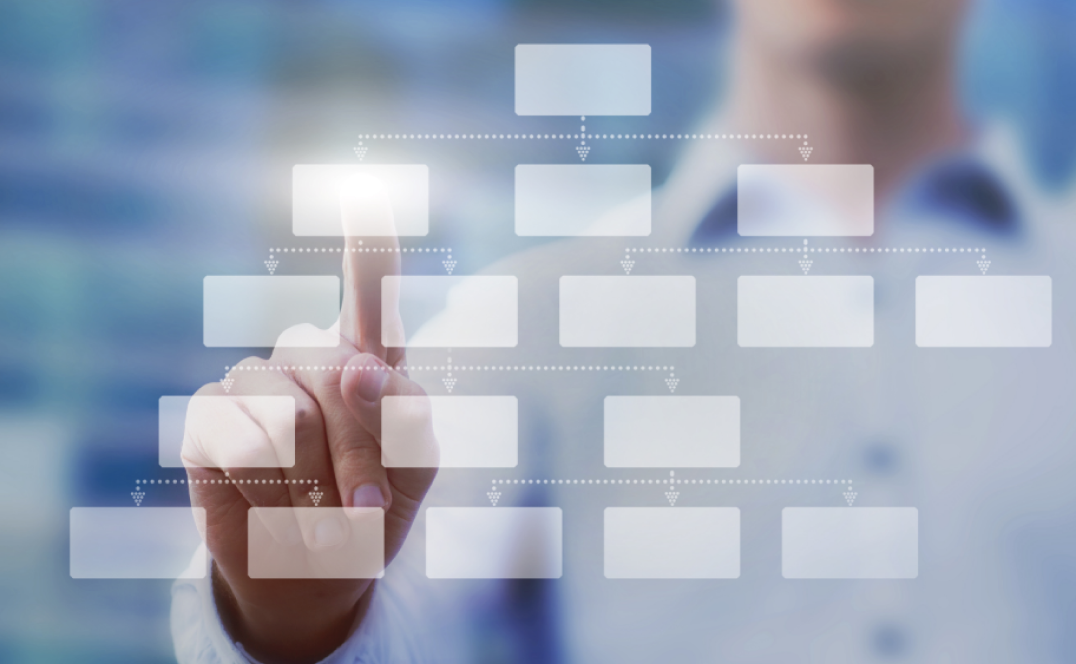 Attract the best Talents
A complete Talent Acquisition strategy branches out through digital systems that make your Candidate Experience unique - but intuitive and mobile - and simplify - by managing all its complexities - your Recruiting processes.
Discover with us how to attract, engage and hire the best Talents and then how to increase their involvement and with solutions for a personalized, interactive and even completely virtual Digital Onboarding.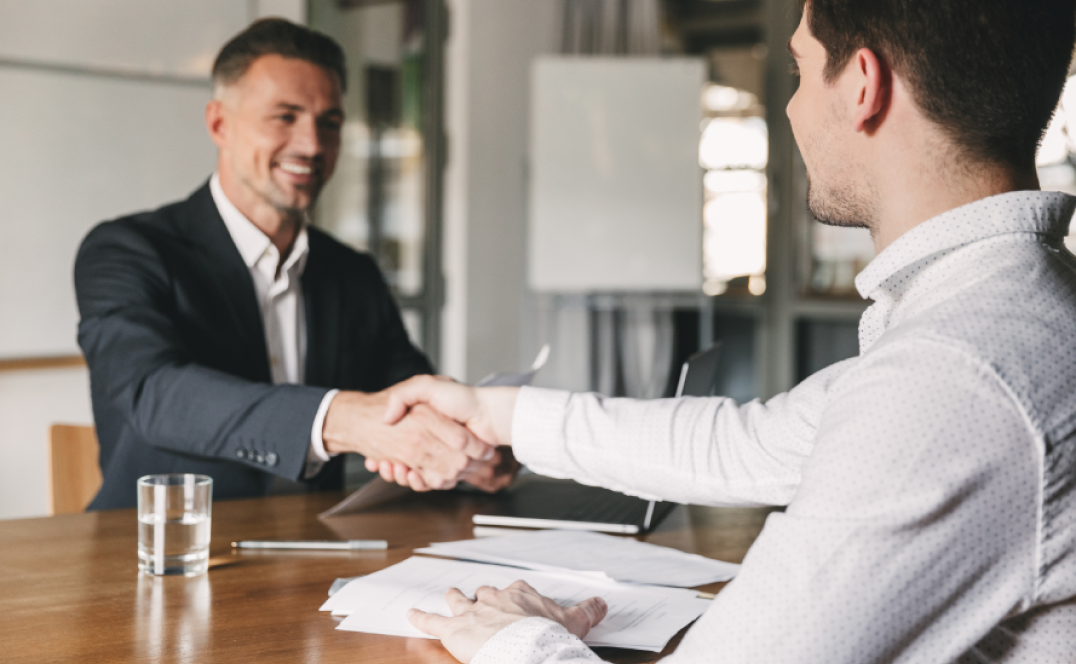 Validated Learning System
If you operate in a strictly regulated sector, such as the pharmaceutical one, you are well aware of the importance of continuing education. Allos specializes in Validated Learning Management System (VLMS). In fact, to ensure that the training translates into a competitive advantage, you will have to guarantee its quality and above all its compliance, through a Validated Learning Management System (VLMS), tailored to your needs.
With us you can create your Validated Learning System by creating a system that allows you to adhere to production best practices and standard operating procedures (SOPs), prescribing the correct actions to comply with the reference legislation and, possibly, ensure compliance with the guidelines on data and electronic signature. As prescribed by the FDA's 21 CFR Part 11.
Our Validated Learning (VLSM) management model with SAP SuccessFactors also offers IQ (Installation Qualification) protocols, which demonstrate compliance with procedures and the installation of all required components. As well as OQ (Operation Qualification) templates, which facilitate the verification of the correspondence between current and expected results.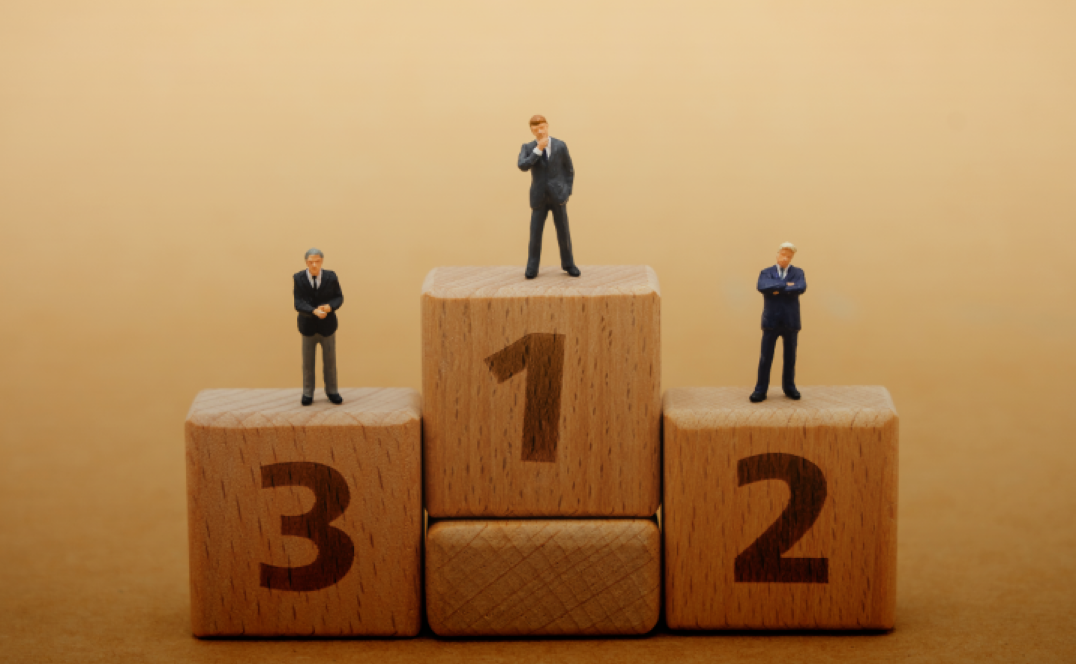 Fast Certification for industrial
Manage the assignment of training and re-training activities dynamically to track certifications before they expire. Reduce the time to organize training across all business divisions.
Powered by ALLOS Learning Planner 360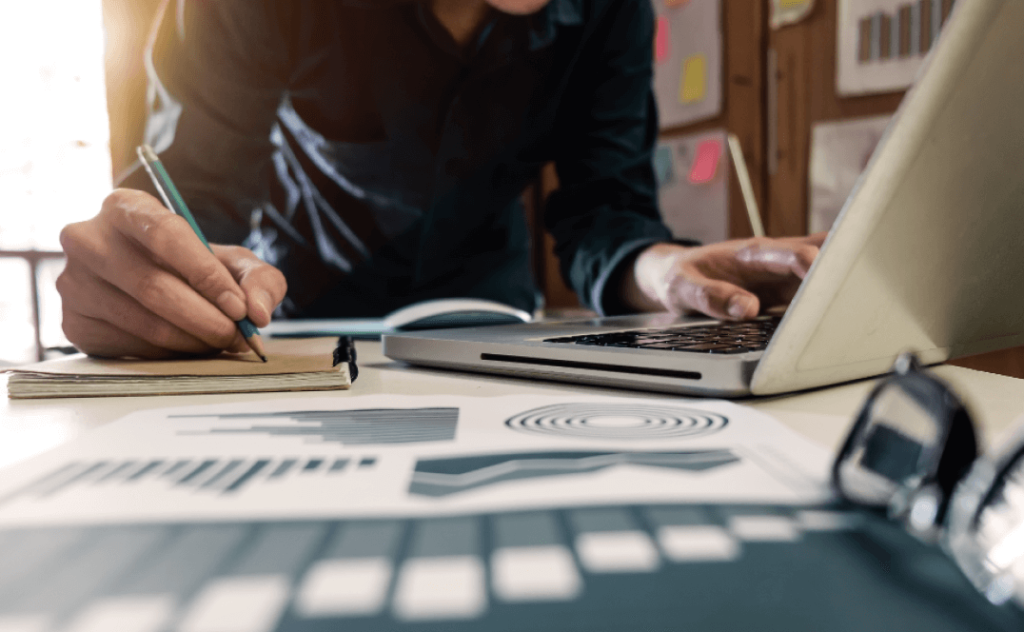 Pharma Representatives Performance Tool
Dedicated APP (IOS / Android) designed to manage specific Performance processes for Pharma Representatives, includes continuous feedback functionality.
Main features:
Visit management
Single day & multi-visit management
Continuous feedback & evaluation
Performance Historic trend
Reporting and dashboarding
Performance Report email flow
Technical characteristics:
• IOS + ANDROID app
API connection with SuccessFactors (master and process data exchange)
Admin tool available in SuccessFactors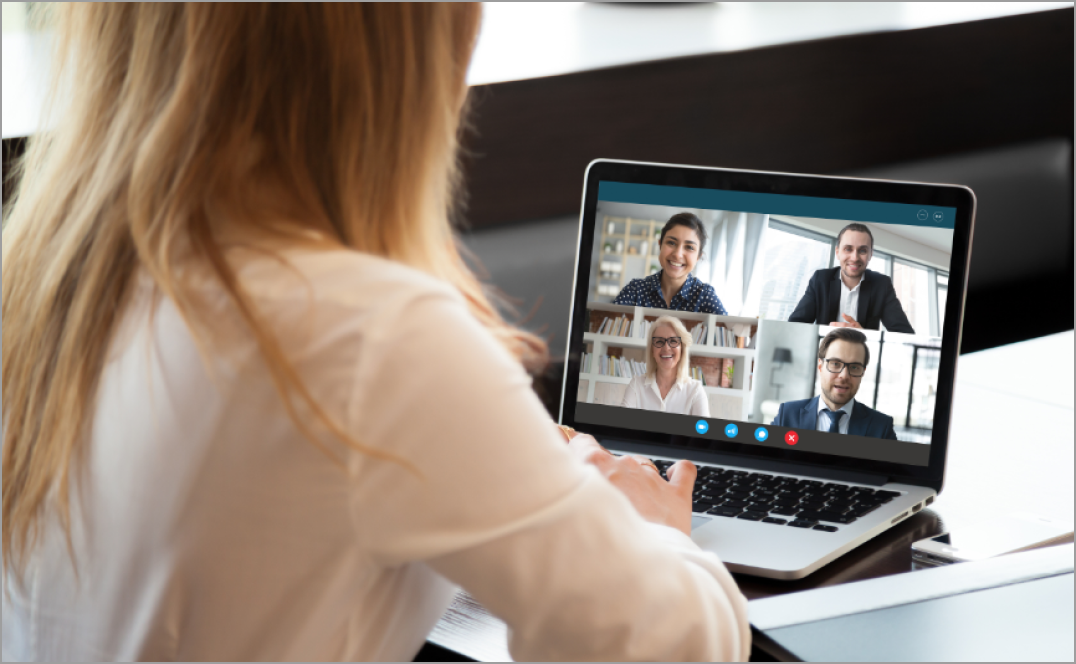 Digital Workplace
Create an easy-to-use digital environment for your employees to collaborate, share their knowledge and improve the Employee Experience through Digital Adoption.
Unique collaborative environment
Collect all the services, information and communication of your employees in a single environment (Corporate + Industrial) but with potentially different user experience (UX). Your People will be able to find relevant information (knowledge base), collaborate (social learning) and share ideas and knowledge.
Improved User Experience - Learning in the flow
Provide your employees with simple, fast and targeted communications that will improve productivity and effectiveness, reduce learning effort and related costs.
Communication and Brand Identity
Use this environment to communicate and engage your employees, you will strengthen the Group identity, engagement and retention of the best Talents.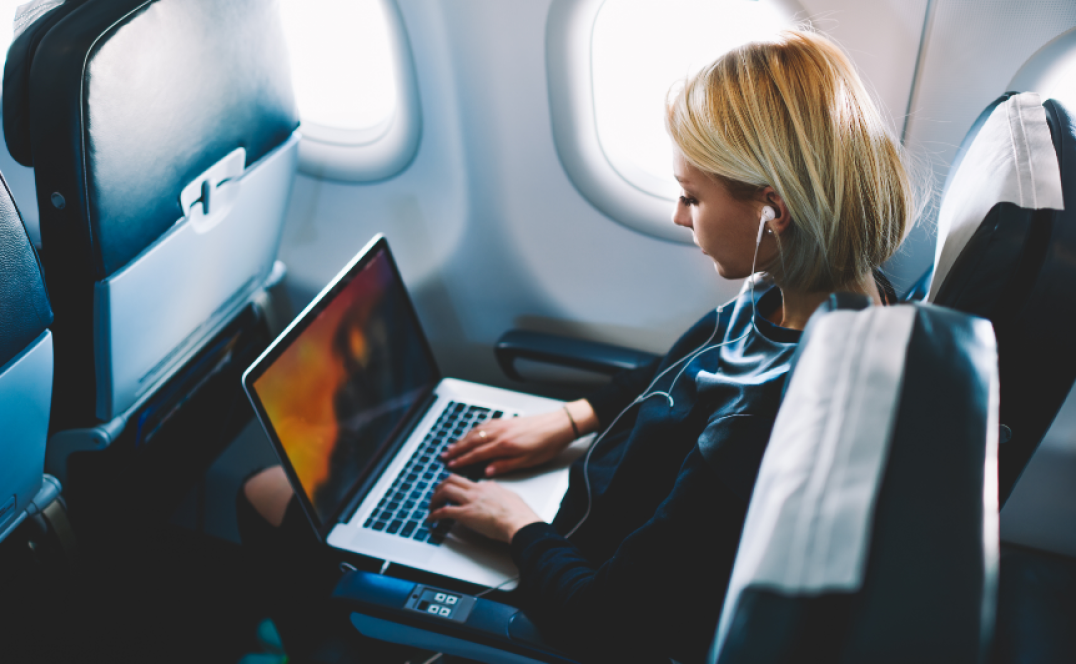 Time and Travel
Looking ahead, the pace of innovation will continue to accelerate, fueled by increasingly intelligent technology and evolving employee expectations.
Start now bringing innovation to your side today: propose a new Employee Experience and leverage the capabilities of intelligent management systems to acquire reliable and consistent data in expense reports to take concrete action on your sustainability and cost reduction goals.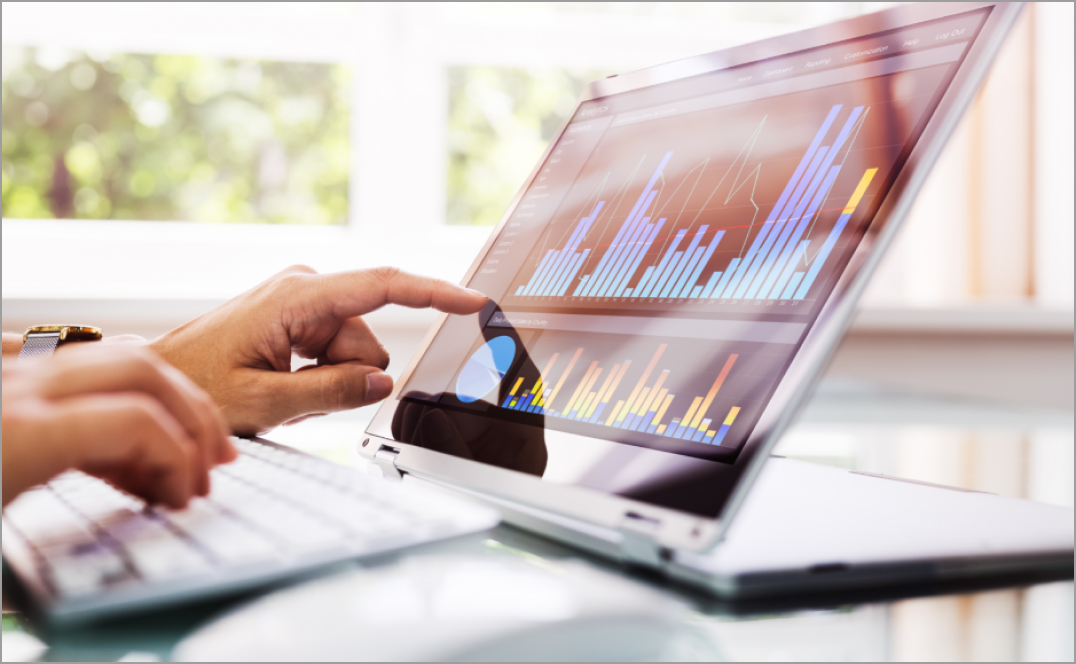 HR Analytics and Planning
Ready-to-use dashboards and reports to monitor, estimate and analyze labor costs and personnel data across business and industrial divisions.
Global analytical model
Learn from the past through ready-to-use analytical models that will help you track key KPIs for your entire business or just your core divisions.
Planning model
Plan your future in a shared environment by collecting business needs from below and designing different scenarios for the growth of your workforce (labor costs, pharmaceutical representatives, etc.).
Predictive analytics
Build predictive models to provide better guidelines and lay the foundation for business success.
Do you want to deepen with Allos?
To contact Allos you can fill out the form or write to hrinnovation@allos.it
Stay in your budget
Choose the best solution based on your investment availability.

Respect your time
Relying on our approach and exploiting our methodology will result in a significant reduction in time compared to traditional methods.

Make the change
Allos HR Pharma / Chemicals allows you to communicate and engage your people to ensure that every change is actually realized.
References
Allos has an excellent delivery skill in a short time
I have known Allos for over 10 years and what I have appreciated since then is their skill to stay by your side through unforeseen events and, above all in such an efficient e fast way
Allos is an efficient, well prepared and trustworthy partner. I suggest it to all the companies that want to work on their HR systems and that want a big added value support
The Allos Team has proved to be qualified, professional and extremely helpful in all the occasions it had to work with us
In the SAP SuccessFactors Employee Central implementation, the Allos Team has proved to be qualified on the product and able to efficiently interact with the main stakeholders of the project. I'm very satisfied by their work
The individual skills and people have a fundamental value. We have decided, in association with a strong push towards the digitalization and the technological integration, to design a global management and people development model: C-People
C-People is the first global project that has involved both HR and IT roles, in order to design a new Employee Experience for the people at Chiesi, but also to implement the future HR strategies