HR Banking / Insurance
For organizations in the banking and insurance sector, meeting the needs of their people is crucial. This is because it is precisely starting from the care of internal needs that the success of the relationship and the management of the experience towards customers is based. Each internal role has its own purpose and the general improvement actions of the Employee Experience are the key to providing end-to-end services relevant to employees, increasing the development of skills with Learning on the Flow solutions and above all managing the crucial phases of Change Management and Digital Adoption, to make digitalization a concrete and effective lever of value at all levels of the organization.
YOUR PEOPLE ARE AT THE ROOT OF YOUR BUSINESS GROWTH
Do you want to work on these aspects?
Employee Digital Experience
Offering the best Digital Experience is an excellent strategy for attracting and retaining the best talent and for providing end-to-end services through a digital workplace.
Skills development and reskill
Banking and insurance companies need a Learning Management System that guarantees compliance with specific regulations. It is also important to provide Learning in the flow learning solutions.
Digital Adoption
The adoption of a Digital Adoption solution allows you to increase digital dexterity and provide support and contextual controls to the performance of tasks, eliminating training activities and reducing access to helpdesk resources.
Global Planning and monitoring
The control of HR data is essential for banking and insurance companies in order to have a view of costs and information in the People Analytics area, useful for enabling informed decisions on HR initiatives.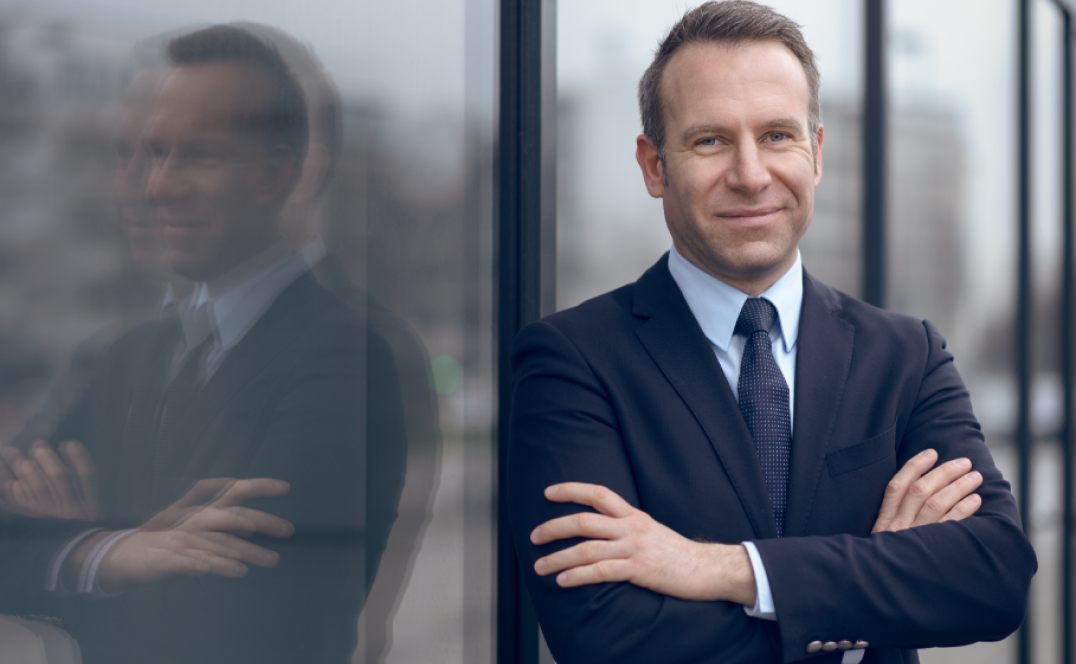 Employee Digital Experience
Designing both the Employee and the HR Experience of the future represents the main means by which to define objectives and values ​​as well as making all the interactions between People and the Organization meaningful, strengthening the Group's identity with global and shared processes.
With Allos, you create your digital environment in which to simplify access to all the services that the Organization makes available to its People and implement the management of interactions with data, processes, communication and tools continuously, from a Digital Workplace perspective.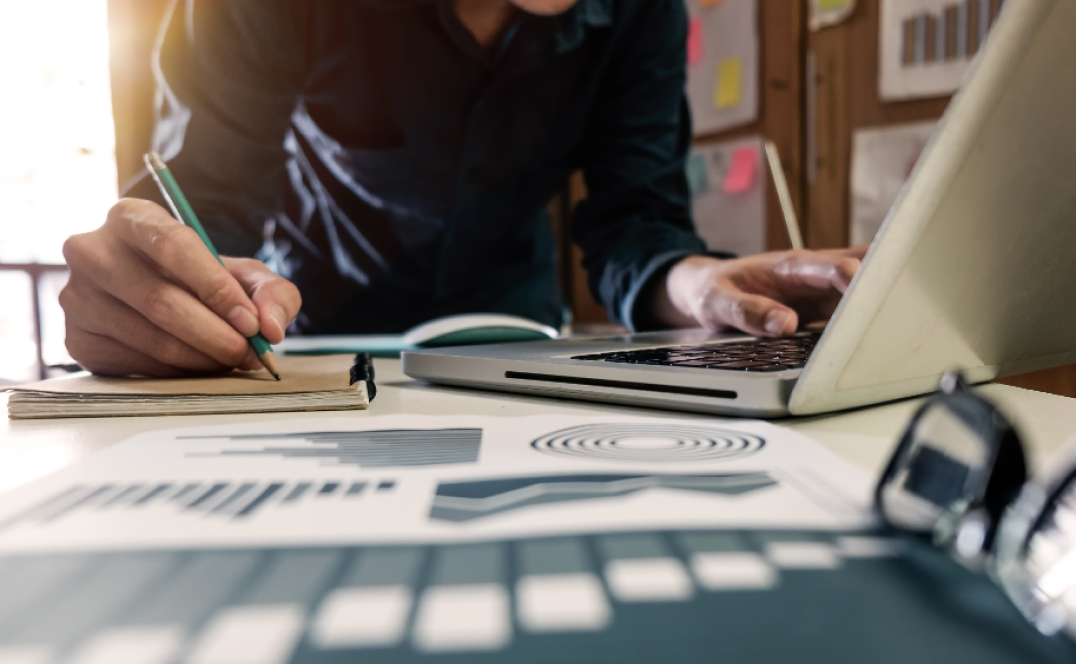 Learning & Development
Organizations in the banking and insurance sector require a Learning Management System in line with their specific laws and regulations (IVASS, MiFID, Consob, ..).
Furthermore, it is important to provide contextual learning solutions, enabling Learning in the flow solutions, which are also useful for the ever-increasing needs of reskilling and development of new skills.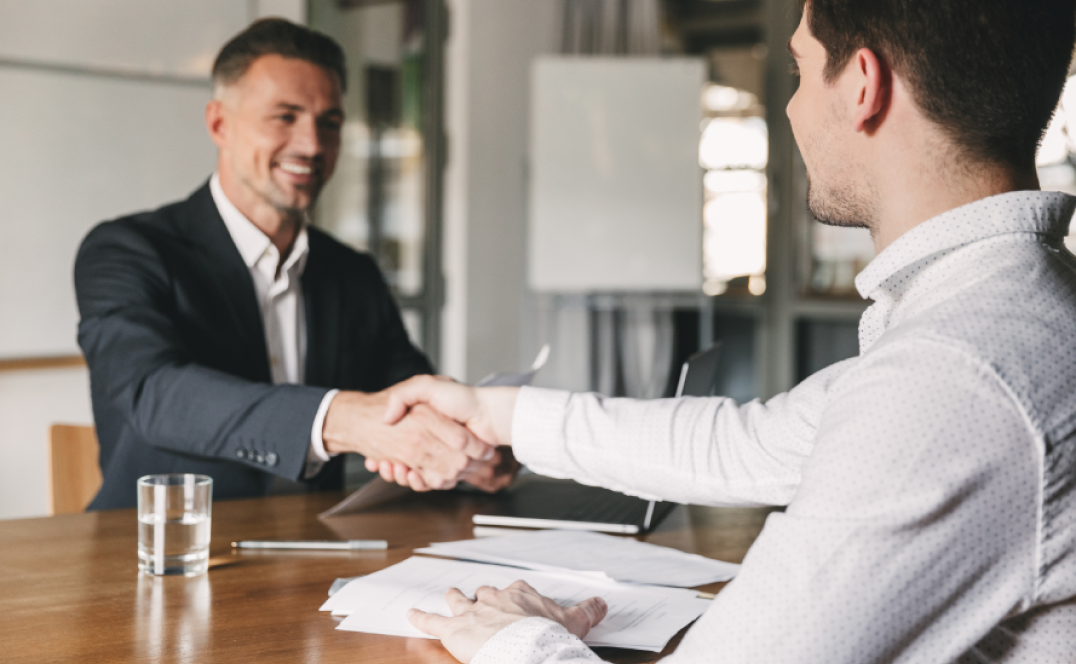 Digital Adoption
To increase the digital dexterity of their People and enable contextual supports in the correct execution of the many processes, banking and insurance companies can benefit from digital adoption solutions (Digital Adoption Platform).
In addition to enabling step-by-step user guides, you generate a better Employee Experience and ensure greater adoption of the released solutions, as well as eliminating user training and errors in data collection, while reducing the access to helpdesk and the many latent costs due to repetitive and manual operations.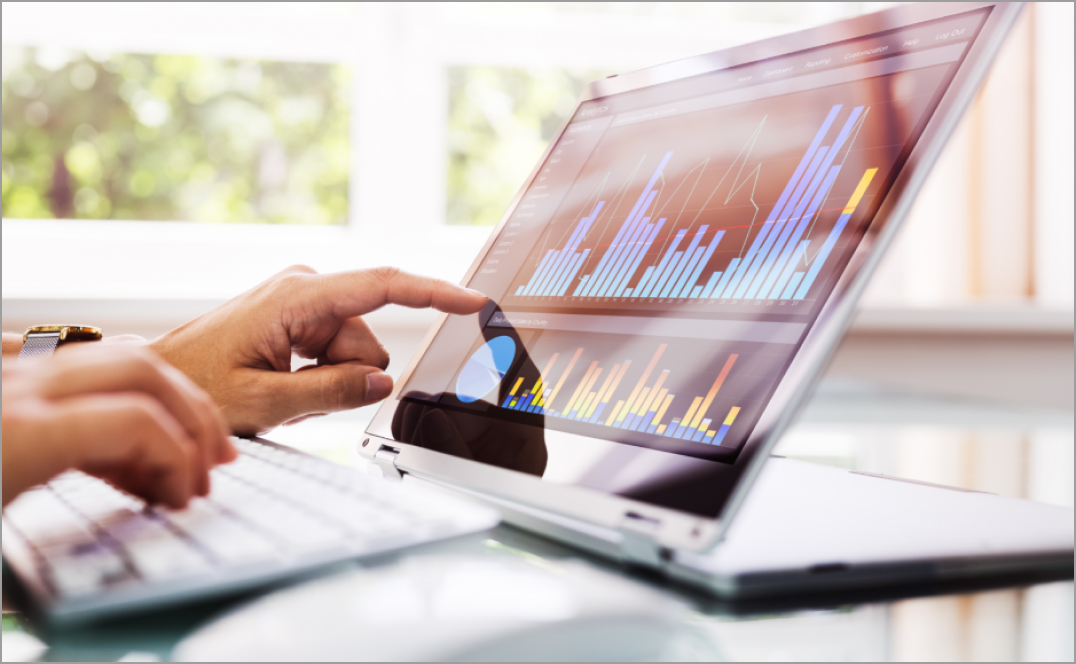 HR Analytics and Planning
Ready-to-use dashboards and reports to monitor, estimate and analyze labor costs and personnel data across business and industrial divisions.
Global analytical model
Learn from the past through ready-to-use analytical models that will help you track key KPIs for your entire business or just your core divisions.
Planning model
Plan your future in a shared environment by collecting business needs from below and designing different scenarios for the growth of your workforce (labor costs, pharmaceutical representatives, etc.).
Predictive analytics
Build predictive models to provide better guidelines and lay the foundation for business success.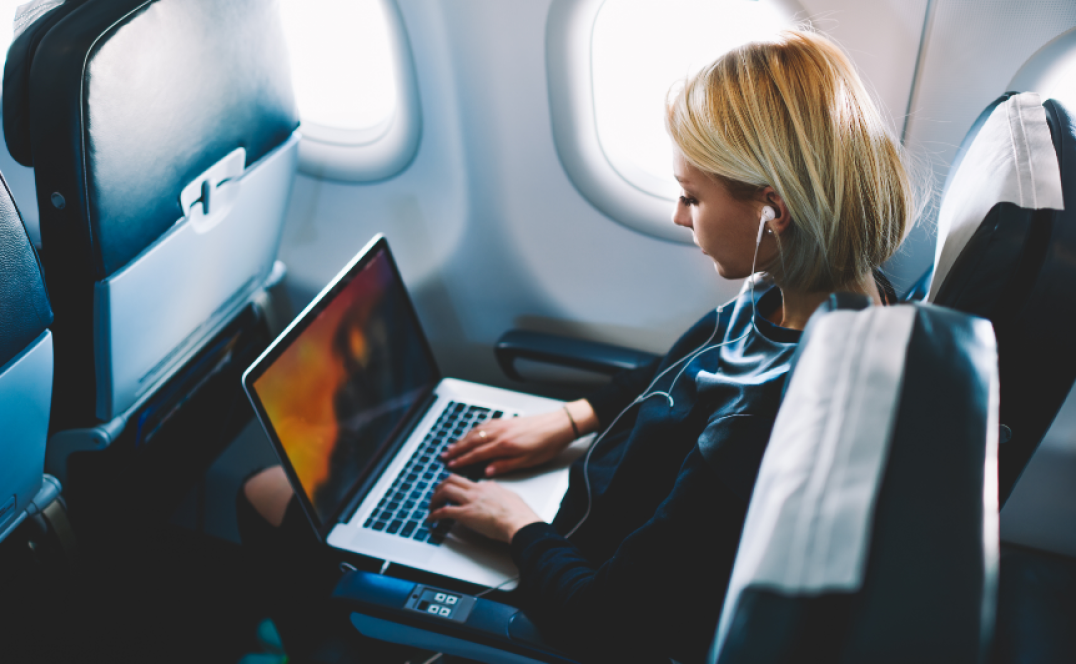 Time and Travel
Looking ahead, the pace of innovation will continue to accelerate, fueled by increasingly intelligent technology and evolving employee expectations.
Start now bringing innovation to your side today: propose a new Employee Experience and leverage the capabilities of intelligent management systems to acquire reliable and consistent data in expense reports to take concrete action on your sustainability and cost reduction goals.
Do you want to deepen with Allos?
To contact Allos you can fill out the form or write to hrinnovation@allos.it
Stay in your budget
Choose the best solution based on your investment availability.

Respect your time
Relying on our approach and exploiting our methodology will result in a significant reduction in time compared to traditional methods.

Make the change
Allos HR Banking / Insurance allows you to communicate and engage your people to ensure that every change is actually realized.
References
Allos has an excellent delivery skill in a short time
I have known Allos for over 10 years and what I have appreciated since then is their skill to stay by your side through unforeseen events and, above all in such an efficient e fast way
Allos is an efficient, well prepared and trustworthy partner. I suggest it to all the companies that want to work on their HR systems and that want a big added value support
The Allos Team has proved to be qualified, professional and extremely helpful in all the occasions it had to work with us
In the SAP SuccessFactors Employee Central implementation, the Allos Team has proved to be qualified on the product and able to efficiently interact with the main stakeholders of the project. I'm very satisfied by their work
The individual skills and people have a fundamental value. We have decided, in association with a strong push towards the digitalization and the technological integration, to design a global management and people development model: C-People
C-People is the first global project that has involved both HR and IT roles, in order to design a new Employee Experience for the people at Chiesi, but also to implement the future HR strategies