#AllosHR4Industry
THE DIGITAL HR TRANSFORMATION SOLUTION FOR YOUR SECTOR
Through SAP technologies, Allos has created vertical HR solutions for industry to support the growth objectives of companies and to guide the People Strategy.
Find out how you can achieve more, with well-defined times and resources, with our # AllosHR4Industry solutions: strategies and tools correctly sized, designed specifically for growing companies.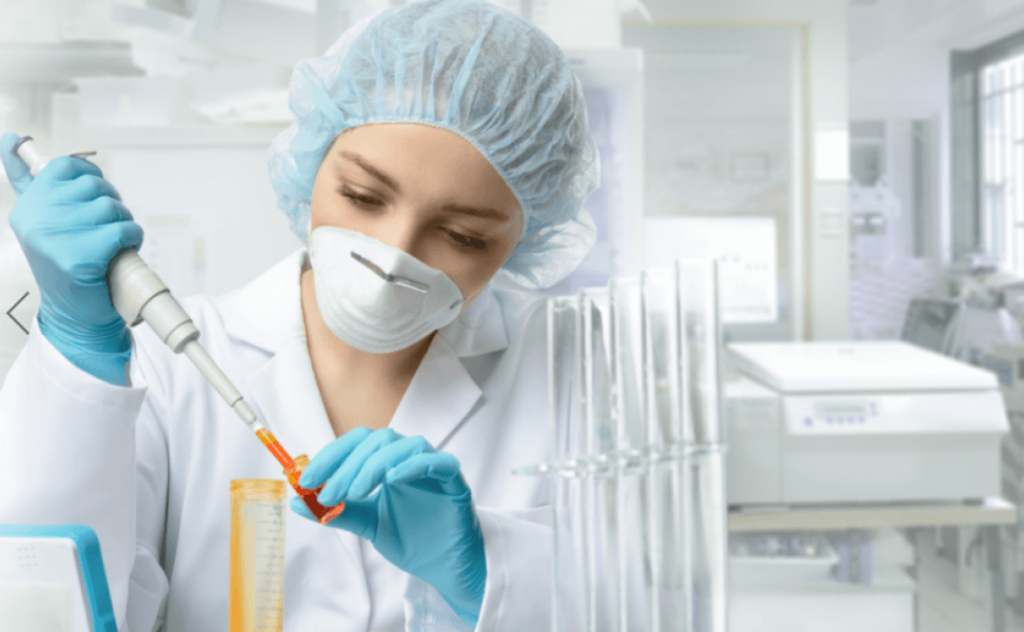 HR Pharma / Chemicals
The chemical / pharmaceutical sector is undoubtedly one of the most regulated. And its meticulous discipline, which on the one hand represents an important guarantee for consumers, on the other becomes a real challenge for businesses.
Find out how to incorporate Corporate and Production needs into a single model to comply with the obligations to operate according to defined standards and empower people to comply with constantly evolving regulations.
HR Banking / Insurance
For organizations in the banking and insurance sector, meeting the needs of their people is crucial. Each internal role has its own purpose and the actions for general improvement of the Employee Experience are the key to making digitalization a concrete and effective lever of value at all levels of the organization.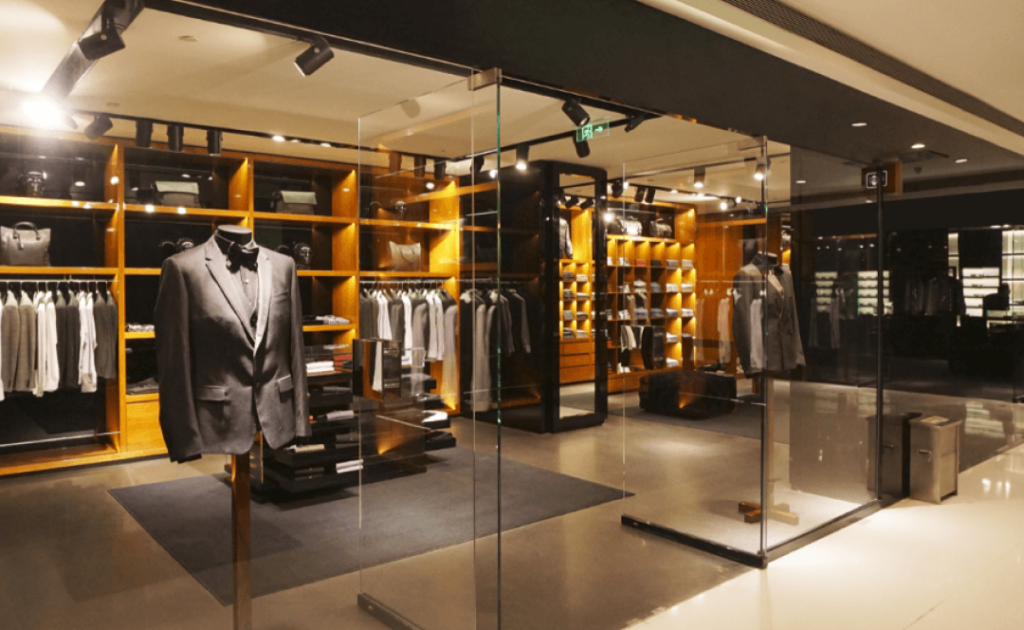 HR Fashion / Luxury / Retail
Discover our solution that combines technology with specific services for the management of a person's entire career, within a Fashion, Luxury, Retail company.
Time to Hire, Time to Skill are just some of the KPIs you can improve, leveraging digitalization to reduce latent costs, while accelerating your business and motivating your People.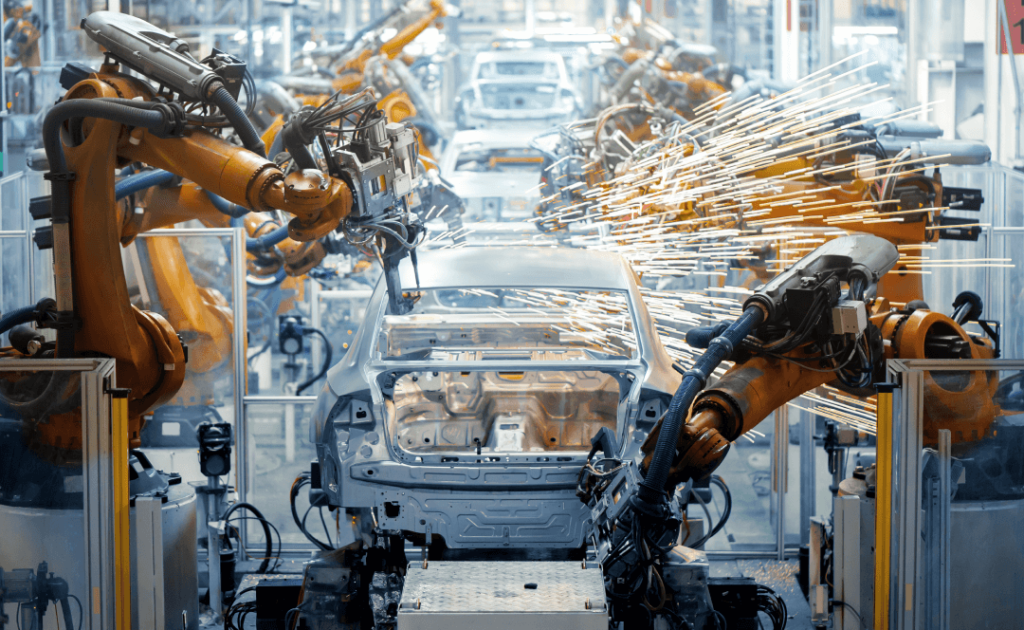 HR Manufacturing / Consumer Products / Primary Metals
For companies in these sectors, productivity is the key element on which to base a Digital HR Transformation initiative.
Monitoring of labor costs and certifications, development of career plans and reduction of latent costs, will be concrete and measurable elements to increase the productivity of your business.
Do you want to deepen with Allos?
To contact Allos you can fill out the form or write to hrinnovation@allos.it
Stay within your budget
Choose the best solution based on your investment availability.

Respect your times
Relying on our approach and taking advantage of our methodology will correspond to a significant reduction in time compared to traditional methods.

Make the change
Allos HR Pharma / Chemicals allows you to communicate and involve your people to guarantee you the concrete realization of every change.