Digital Content
Allos offers a wide range of Digital Learning solutions and internal communication services to help companies grow their People and manage change, constantly keeping an eye on business results. We put our expertise, innovative technologies, attention to detail that has always distinguished us and a good dose of creativity at the service of our customers for an effective and engaging People Experience.
We have hundreds of projects carried out for customers belonging to very different industries, each characterized by extremely specific logics, needs and processes. This versatility of ours, combined with a natural curiosity that is part of us, has allowed us over the years to deepen these specificities and capitalize on know-how, an aspect that configures us as a competent and reliable partner even in sectors where technicality is very strong.
Pioneers of e-learning in Italy, Allos' Digital Learning solutions have contributed to training entire generations of talents for over 30 years!
Take advantage of synergies
If you collaborate with us on both the Learning and Communication fronts, you have the opportunity to exploit potential synergies, orchestrating the various initiatives in the best possible way and making them complementary, so that they reinforce each other.
Respect your budget
You can decide with us the best solution based on the budget you have available: we will help you focus on your priorities, in order to maximize every penny of your investment.
Reduce the "time to market"
Trust our experience and consulting expertise, as well as our proven working method. You will save time, with the certainty to bring down the big game!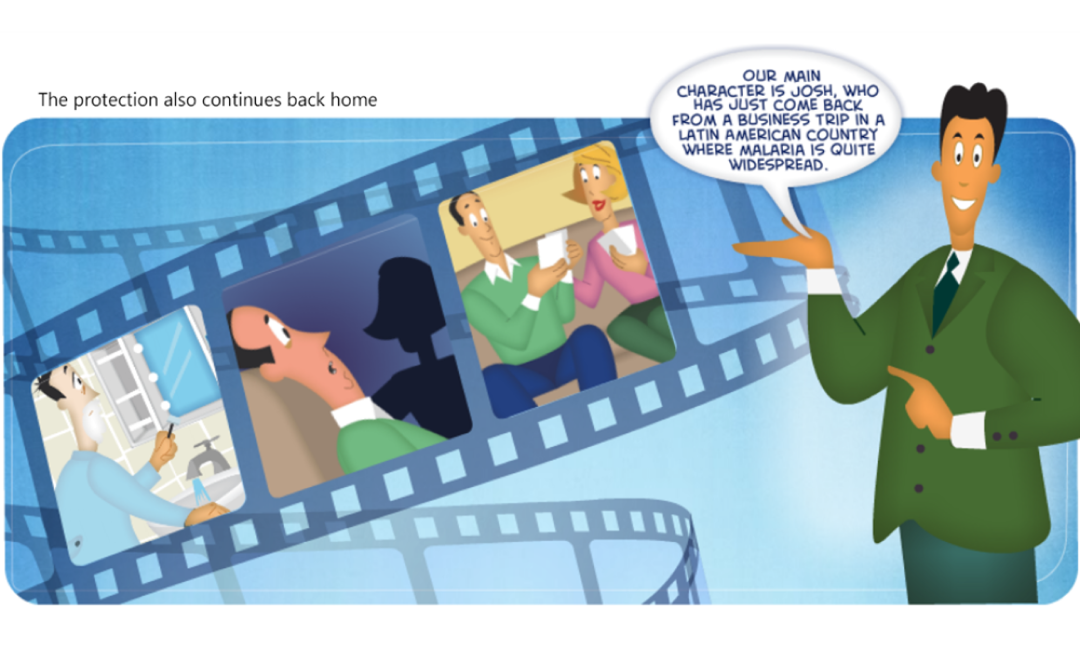 Custom Learning
We create a unique experience: yours
In a world where the supply of content seems to even outweigh the demand, where the giants of telecommunications compete against each other with ever richer and more personalized schedules, and which accustoms users to very high quality standards, it is unthinkable that these same users - once they have stopped playing the role of shrewd viewers and cybernauts and worn those of the professional, they can be satisfied with poorly engaging content, produced "in series" and with a poor design.
This is why in Allos we consider the design and production of "custom" training contents a very important dimension of our offer, the one in which we believe and invest the most, our "trademark".
We support our customers in focusing on the training needs of the reference population, checking each time if there are the conditions to further stratify the target, profiling it according to the specific needs of the individual.
We design always keeping in mind the final recipient, thus adapting format, language, communicative register, example cases and graphic style and to his preferences and usage habits.
We cover a very wide range of solutions: motion tutorials, video tutorials, video scribing, application and performance simulators, digital assessment, web fiction (linear and interactive), motion comics, comics and cartoons.
We offer you a truly unique experience: we will listen to your needs, we will evaluate your ideas together, we will co-design the solution and we will carry out every aspect of the project with the same care that the craftsman puts in creating his work, one of a kind.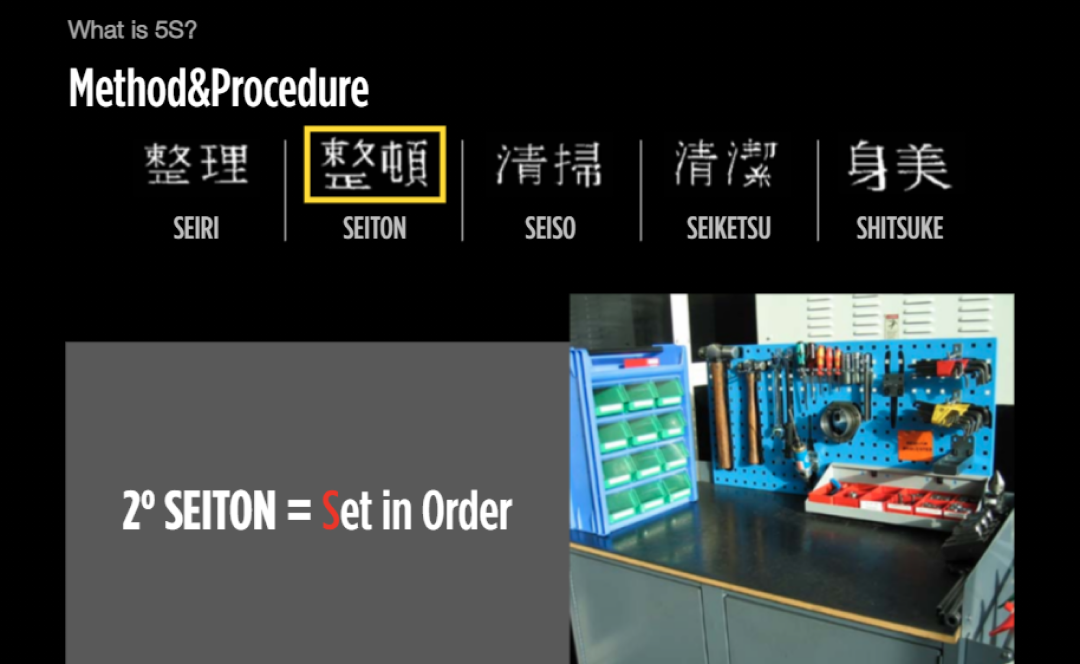 Easy Learning
Do you have content already prepared or limited budget? We have the solution for you!
Let's be honest: we like to design and create tailor-made, "custom" solutions that "fit" like a glove on our customers. This is because our work excites us and involves us and we would like to always be able to support the customer with a consultative approach. However, sometimes this is not possible, for various reasons: extremely tight deadlines, limited budgets or simply projects that the Customer considers as having limited added value and therefore intends to sensibly contain the investment in order to be able to allocate it to more strategic initiatives.
In these cases, there are two ways: either you evaluate the opportunity to draw on ready-made course catalogs (if the topics addressed are generic and "transversal" on several organizational contexts) or you opt for a digitalization and optimization service of content that the Customer already owns (PDF, video, PPT, etc.). In this second case, we usually work with the most popular and well-known authoring tools that allow us to produce digital booklets and simple but effective tutorials, speeding up the production process.
From face to face to Virtual Learning
How to transform classroom training into Virtual Learning?
Whatever the reason, it sometimes happens (and lately there are few alternatives ...) that it is not possible to carry out the classic classroom training or that only a part of the expected participants can participate. How to solve this difficulty?
Webinars, virtual classrooms, online coaching and support communities are now depopulated and become the new normal.
In these cases, Allos helps its customers to transform this impediment into a new opportunity, accompanying them towards a complete digitalization of training.
The services can range from support to identify the best professional able to manage live online training to methodological consultancy to transform one's own training plans that were to be carried out in person in digital training programs (obviously self-training but also blended learning with planning of virtual classrooms).
Methodological consultancy for the design of courses in the virtual classroom
Allos can make available its professional figures expert in teaching methodologies not only digital, but also with classroom experience, to design new courses to be delivered in the virtual classroom or re-design classroom courses to be converted into distance mode through the virtual classroom. It is in fact necessary to understand the didactic logic of the training interventions to be transformed in order to transfer them in the most effective way possible in a context where times and methods are completely different.
Webinar On Demand Service
Do you want to record webinars to be released on demand but you don't know how to do it? Have you already registered them but you need to make them more "digestible" and graphically nice? Do you need to upload them to LMS to make them accessible and certified?
No problem: with Allos you can decide the level of service that's right for you. You can take us on board when you think it is most appropriate: right from the start, if you wish to be supported in the planning of the contents; or in the subsequent phases, activating us to give you technical assistance during the registration phase or only for the video post-production to create content of sure appeal.
And remember, we can also offer you what we think is the best software application to make remote recordings or, if you need an even more professional result, we can help you organize the shooting on site, making our camera crew available.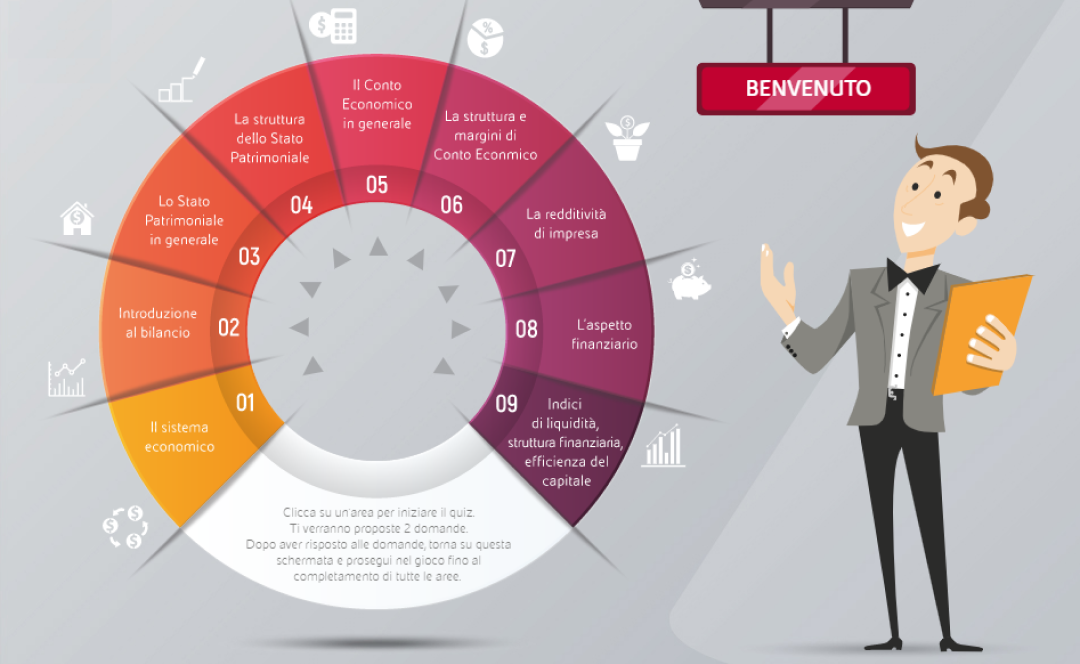 Communication & Engagement
How to go beyond the rational dimension to connect with emotions?
It is certainly important to stay close to your People by providing all the organizational and information / training support, but sometimes it is not enough.
We need a fuse, something more that comes out of the rational and arrives immediately to stimulate the emotional level.
Digital Internal Communication & Employee Engagement
Allos helps you to communicate with your People in the right way, each time adopting different approaches, styles and languages, depending on the characteristics of your interlocutor. How do we do it? Well, there is no magic formula or one-size-fits-all recipe. This is why we approach the needs of our customers with a consulting mentality: first we examine the context, the specific needs and requirements and then focus on the message to be conveyed and, only at the end, give it a shape through the choice of the best channel and digital format.
We cover a very wide range of solutions: newsletters, digital surveys, video teasers and video launches, motion graphics and infographics, corporate videos, video telling, video interviews and short films.
With our creative team also made up of illustrators, videomakers and our video camera crew, we have no boundaries ... The only limit is your imagination!
Gamification
Applying elements of game dynamics and / or mechanics such as graphics, navigation levels, badges, points, rankings and prizes to encourage involvement and engagement of People in non-game contexts, this means gamification.
It is precisely when the goal is serious, boring or demanding that it becomes strategic to propose it in a fun way in order to avoid resistance of an emotional nature. The solutions available in this sense are many, with different levels of complexity.
This type of tools work because they leverage the wishes and needs of People: gaming provides goals to be achieved, rewards to be earned, encourages competition and self-expression. The next step would be the sharing of the results obtained in the community, pushing towards the social. Allos can provide you with this too!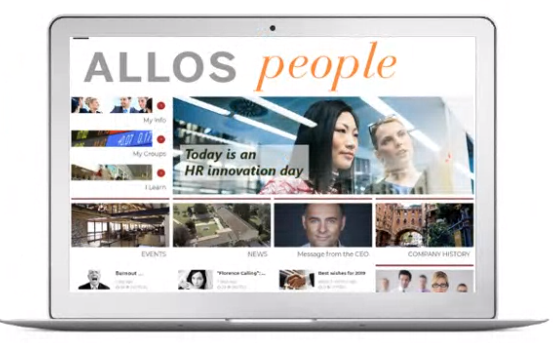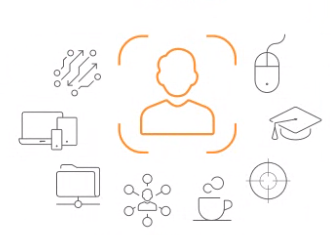 Editorial Plan Design
Are you about to launch a new Digital Workplace? We can help you!
Choosing and structuring the best technological solution for your DW is the fundamental step to create a dynamic and functional virtual environment for the needs of your People, but is it enough?
As in any "machine", the frame and the mechanics are the basis for the success of the product, but it is also the design that makes the difference and defines the style. Even in a DW it is the details in which People recognize themselves and make them feel part of the community that that virtual environment represents, stimulating them to participate.
In addition to the design and implementation of the best DW solution, Allos can provide an interdisciplinary team that supports the customer both in the design of the launch version of the system but also in the definition and implementation of an editorial calendar of contents that continues to feed and render "live" what can be considered the virtual "square" of a company.
The Digital & Comm team and the DW Development team work synergistically to develop solutions that are visually appealing but also functional and, above all, feasible with respect to the configuration possibilities that the system offers.
It is due to this transversal expertise that we constantly seek the perfect balance between creativity and technical rigor to find the right synthesis, moving in a terrain that is absolutely familiar to us.
myMeta

Investments in digital technologies generate less value, or even fail, if these technologies are not adequately adopted by users.
For this reason, our methodology includes activities and solutions dedicated to improving the adoption of the processes and systems we release.
myMeta is the key solution within the Allos Group: a Digital Adoption Platform applicable to any technology and capable of radically evolving the user experience.
Through myMeta you solve all adoption problems while bringing your digital experience to a level of maximum user satisfaction, also increasing productivity.
myMeta:
it is a step-by-step guide that eliminates training needs and simplifies system learning as much as possible
allows you to create handbooks and manuals in self-service mode, at the request of the user
carries out infinite types of checks on the quality of the data entered, to ensure the consistency of the processes and much more!
In addition to correctly managing the adoption phases, find out how you can improve the overall user experience:
provide contextual support
save time and training resources
eliminate the need for user manuals
avoid frustration and increase the completion rate of processes
myMeta is already available for SAP SuccessFactors and SAP Concur.
Do you want to deepen with Allos?
To contact Allos you can fill out the form or write to hrinnovation@allos.it
Tell us about your Digital Learning & Communication goals, we will select the best business cases to share.

Did you know that it is possible to improve your Employee Experience through Digital Adoption solutions?

Contact us, we will present you with use cases in line with your needs!