EMPOWER HR | ENGAGE PEOPLE
We are the Preferred Partner for your Digital HR Transformation goals and to create your new Employee Experience.
We help you increase HR value, for your business and for your people
We fulfill your Digital HR Transformation
With our services we look to the present and to the future: Digital HR will continue to accelerate, powered by increasingly intelligent technologies, the Employee Experience is already the first goal of managing People in the company today. We work on Digital HR and Employee Experience with a complete service offer.
Digital HR Transformation Projects over the past 5 years
Service Delivery Customers
of Italian customers currently live on SAP SuccessFactors
Proprietary solutions in the Digital HR field
Why choose ALLOS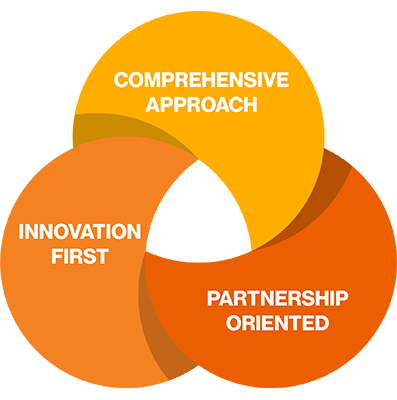 How Allos integrates with your company
We act on all three HR support plans, strategy and models, solutions and technologies, change management and supporting digital content.
We constantly aim for innovation, which we consider the key to the evolution of the Employee Experience in the company.
We combine these factors to increase the value of your HR services and to be reference points and trusted partners for our clients.
References
Allos has an excellent delivery skill in a short time
I have known Allos for over 10 years and what I have appreciated since then is their skill to stay by your side through unforeseen events and, above all in such an efficient e fast way
Allos is an efficient, well prepared and trustworthy partner. I suggest it to all the companies that want to work on their HR systems and that want a big added value support
The Allos Team has proved to be qualified, professional and extremely helpful in all the occasions it had to work with us
In the SAP SuccessFactors Employee Central implementation, the Allos Team has proved to be qualified on the product and able to efficiently interact with the main stakeholders of the project. I'm very satisfied by their work
The individual skills and people have a fundamental value. We have decided, in association with a strong push towards the digitalization and the technological integration, to design a global management and people development model: C-People
C-People is the first global project that has involved both HR and IT roles, in order to design a new Employee Experience for the people at Chiesi, but also to implement the future HR strategies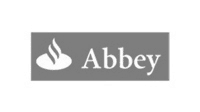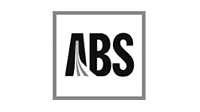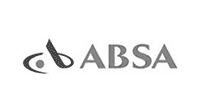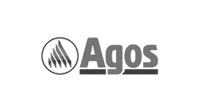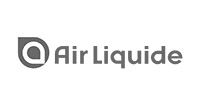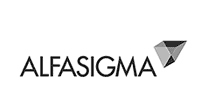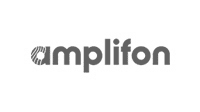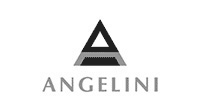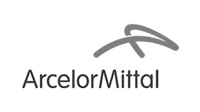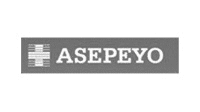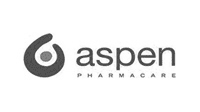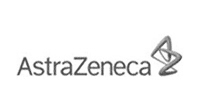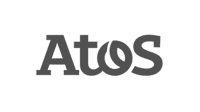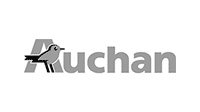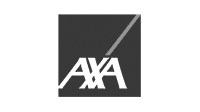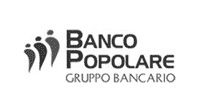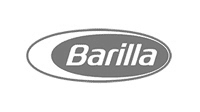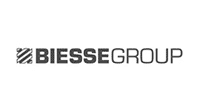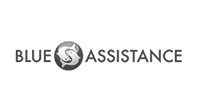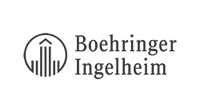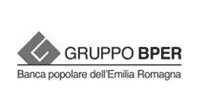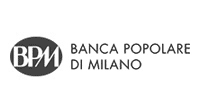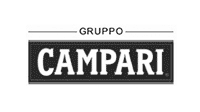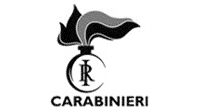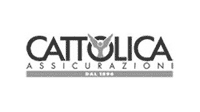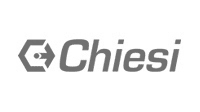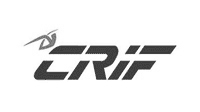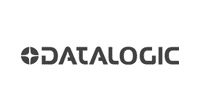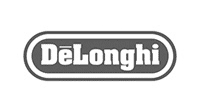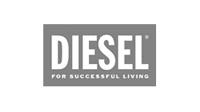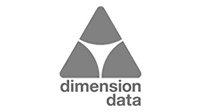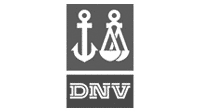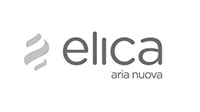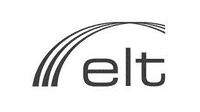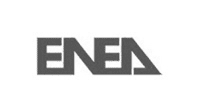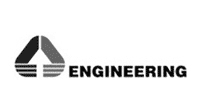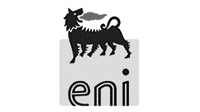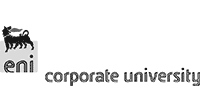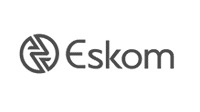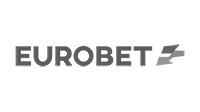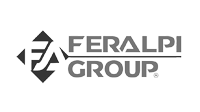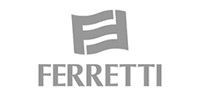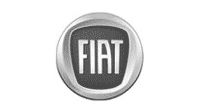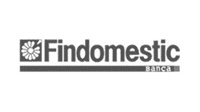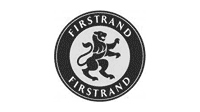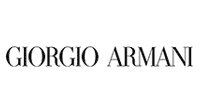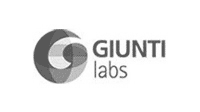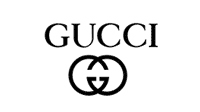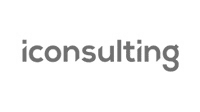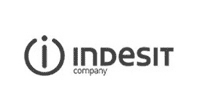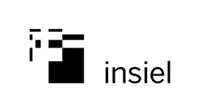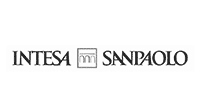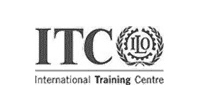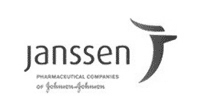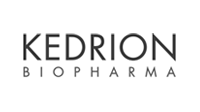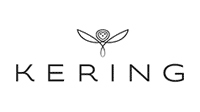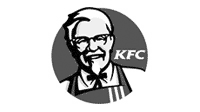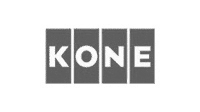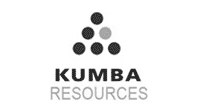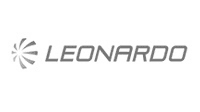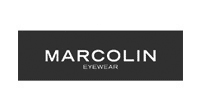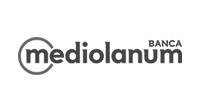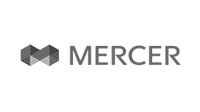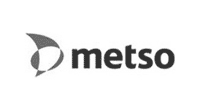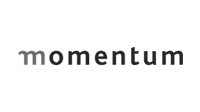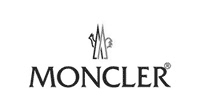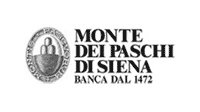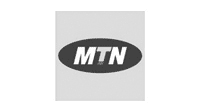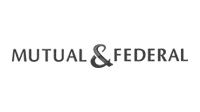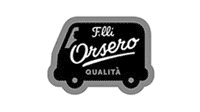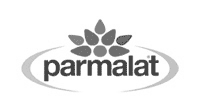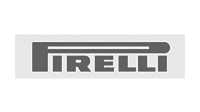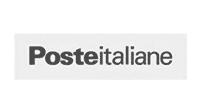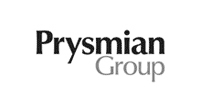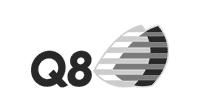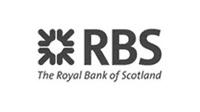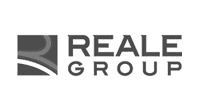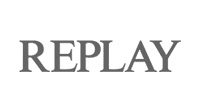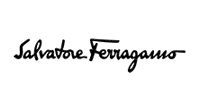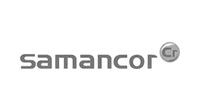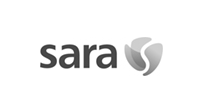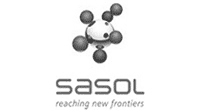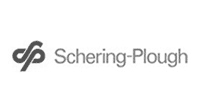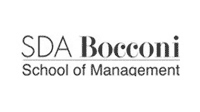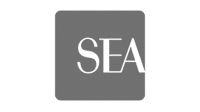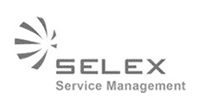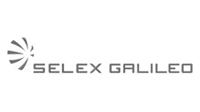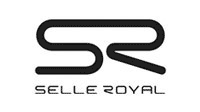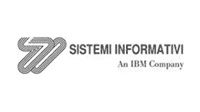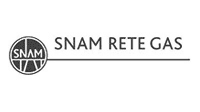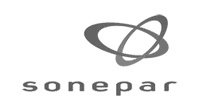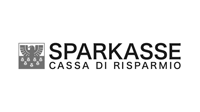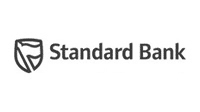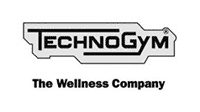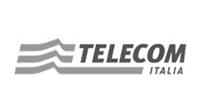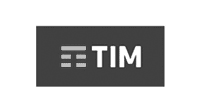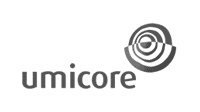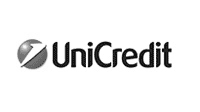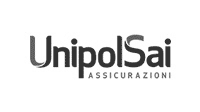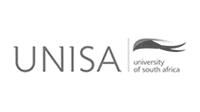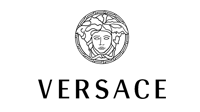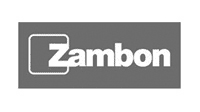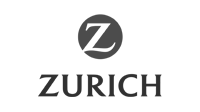 Do you want to deepen with Allos?
To contact Allos you can fill out the form or write to hrinnovation@allos.it
Tell us about your Digital HR Transformation goals, we will select the best business homes to share.

Employee Experience, Digital Workplace, want to know more?

Digital Adoption, Reskilling, Learning in the flow, People Analytics, which HR trend are you focusing on?

Find out how to achieve your goals with Allos, contact us!